B2B Lead Generation Strategy Toolkit
Get 12 Lead Generation Strategies That Drive Leads & Sales For B2B Brands
Looking for a lead generation strategy for B2B that actually generates sales? We've got you covered!
Download the new B2B Lead Generation Toolkit get access to 12 objective driven lead generation strategies that can be used in almost any B2B (or B2C) industry.
Utilize it now, save it in your library, or share as a planning & strategy resource at work. Here's what's included inside:
+ 12 Lead Generation Strategies That Drive Sales Ebook (3,000+ Pages Ebook)
+ B2B Lead Generation Cheat Sheet (Print Ready PDF)
+ B2B Lead Generation Cheat Sheet Poster (Print Ready PDF)
+ B2B Lead Generation Checklist Strategy Template (Print Ready PDF)
DOWNLOAD IT NOW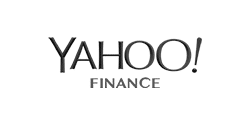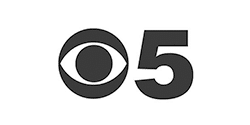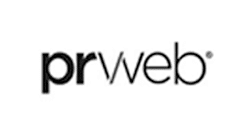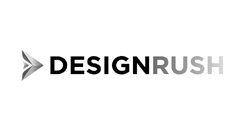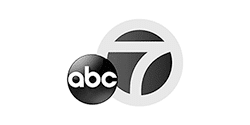 Download

this this tool kit if you want to:

Learn a framework you and your team can use to generate leads on a regular basis.
Learn how to attract qualified leads that have a need for what you're selling.
Learn how to use social media in creative ways to work towards multiple objectives simultaneously.
Learn the power of content marketing in B2B and how it can make your competition irrelevant.
Learn new ways to reach your target audience and stay top of mind 24/7.
Learn how to use paid opportunities to grow your brand exponentially
Download The B2B Lead Generation Toolkit For Free
[gravityform id="4″ title="false" description="false" ajax="true"]