HIGHLY PERSUASIVE
Content Writing & Translation Services
For Hotels & Resorts in Thailand
Inspire your guests and build brand loyalty with carefully crafted copywriting for your hotel content strategy. Our copywriters help capture the essence of your property and convey it to your audience through room descriptions, Restaurant menus, property, & other areas of your marketing.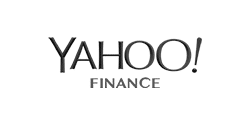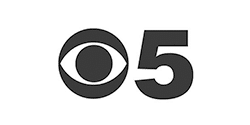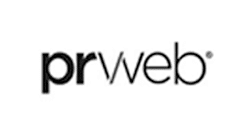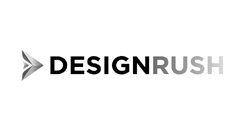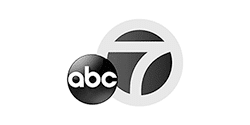 We believe that the secret to great hospitality marketing starts with an obsessive understanding of your customers. Highly Persuasive combines brand discovery, brand strategy & insight with direct response marketing & advertising to help hotels & resorts boost direct sales revenue.
Hotel Content Writing & Translation Services
Captivating, on-brand content writing & translation for hotels and resorts that positions your brand as an authority and inspires guests to imagine themselves relaxing in your property.

Convey your communication in a way that's consistent & stays on brand according to your guidelines.

Speak your guests' language & walk them though the booking journey one step at a time
Poweful suite of hospitality mangement software for hoteliers & managers

Use storytelling to enage your audience & create desire & curiosity for your property

Create storytelling narratives, interviews & commerical scripts for your video work
Room descrptions and details to help guests envsion themselves in your property

Food & beverage descriptions & menu copywriting for your food & beverage outlets

Destination & Experiences
Capture the allure of your local destination with travel & culture centered copywriting

Get your cotnent translted into 15+ language by professional native speakers.
HOTEL BRAND STRATEGY SESSION
Tell Us About Your Property
Answer a few quick questions about your property & we'll schedule your free hotel brand strategy session
REQUEST FREE CONSULTATION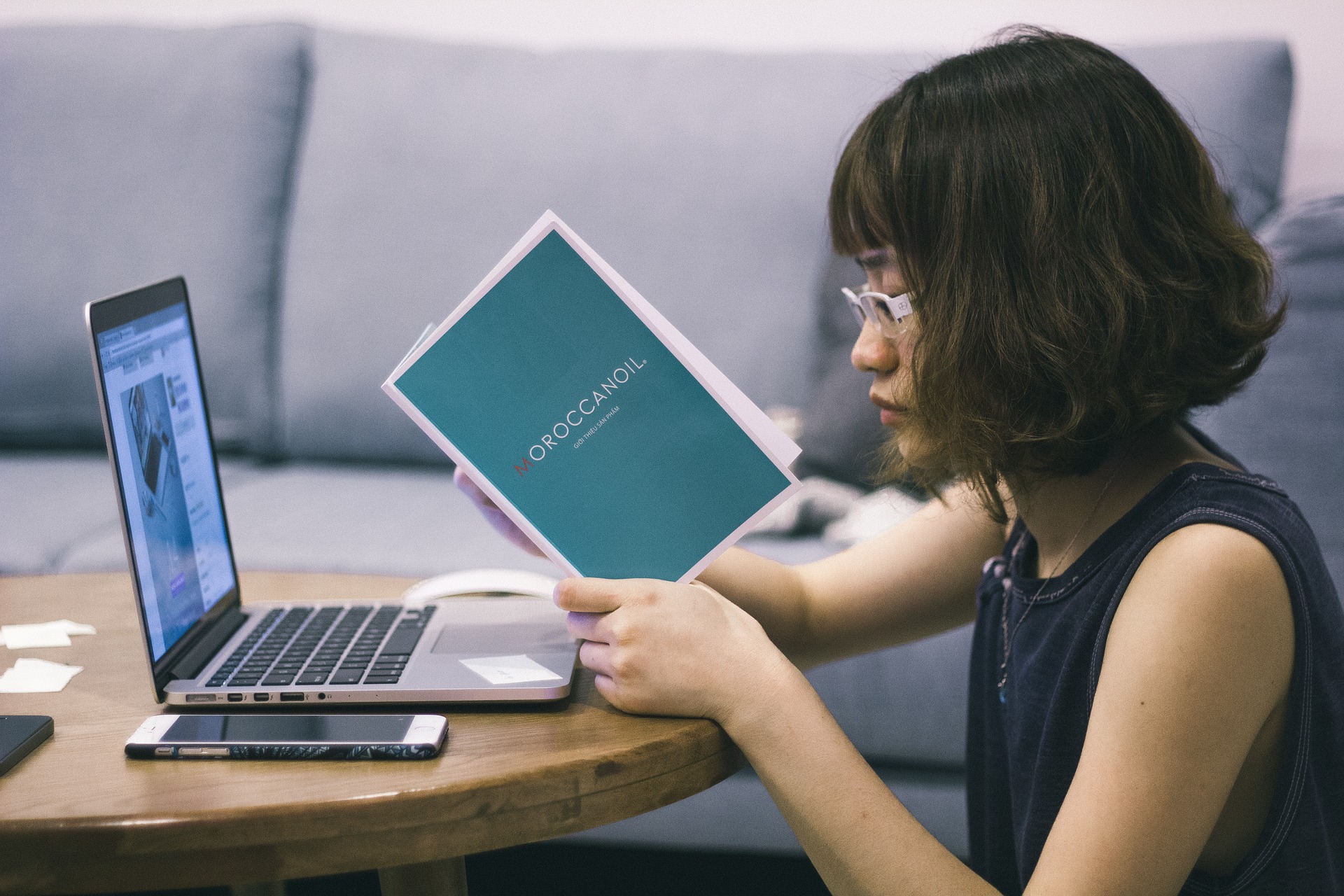 Translate Your Website Into 8+ Languages With Native Speakers
Translating your website into different languages gives your property more reach and increases credibility with non-English speaking guests. Our professional translators in Thailand can translate your website into Thai, Chinese, Spanish, French, Russian, German, Japanese, Arabic & more.
Native Speakers
Third-Party Proofreading & Editing
Double Accuracy Check
Fast Turnaround Time
Captivate Your Guests With On Brand Copywriting For Your Property
Our travel & hospitality-focused copywriters write compelling copy & content for your website to drive engagement and differentiate your brand from competitors. Creative and visual yet objective-driven, our content writing captures the magic of your property & communicates your message clearly and persuasively.
We Work With All Types of Hotels & Resorts

Request Your Free Social Media Consultation
Find areas of opportunities in your online presence
to boost engagement, increase reach & drive conversions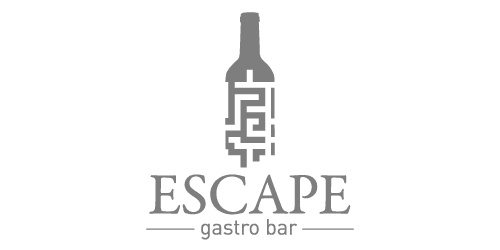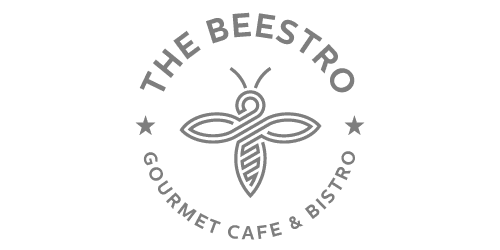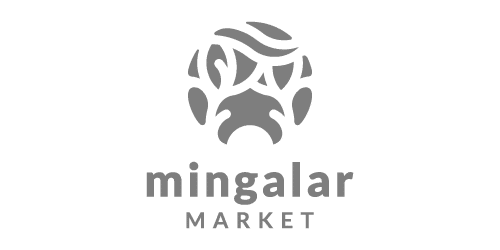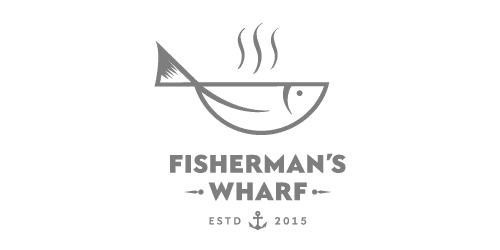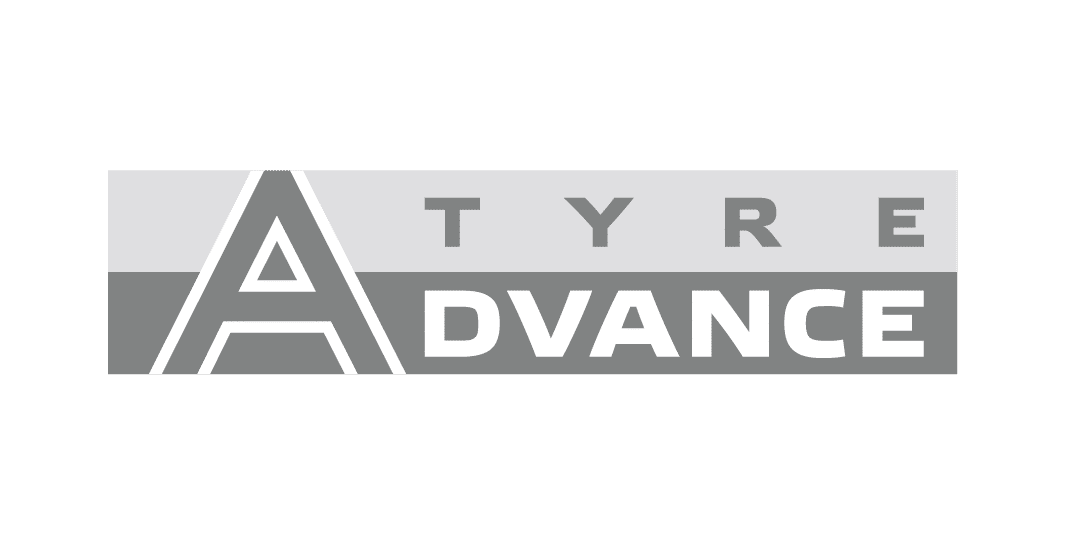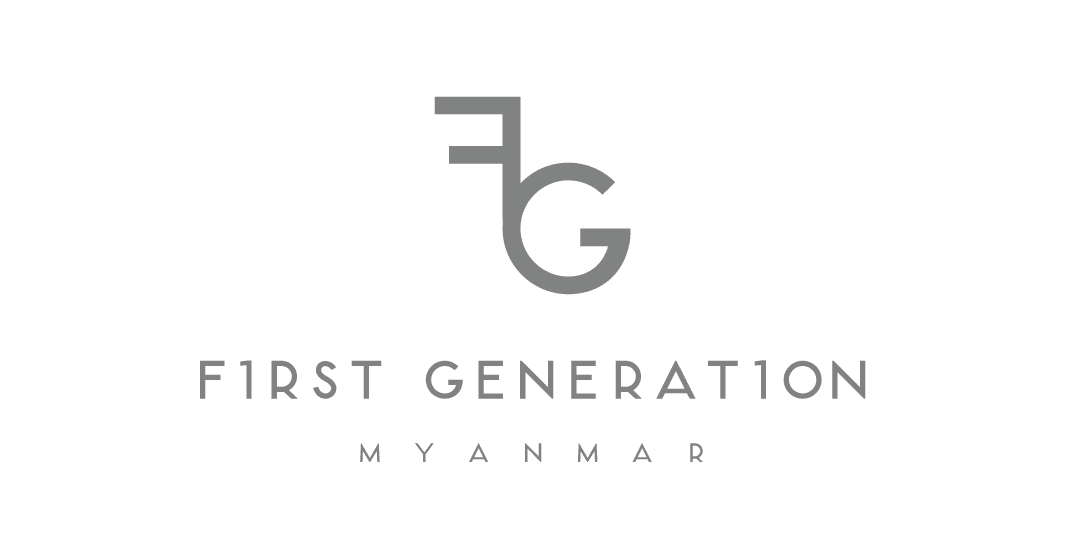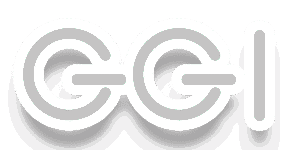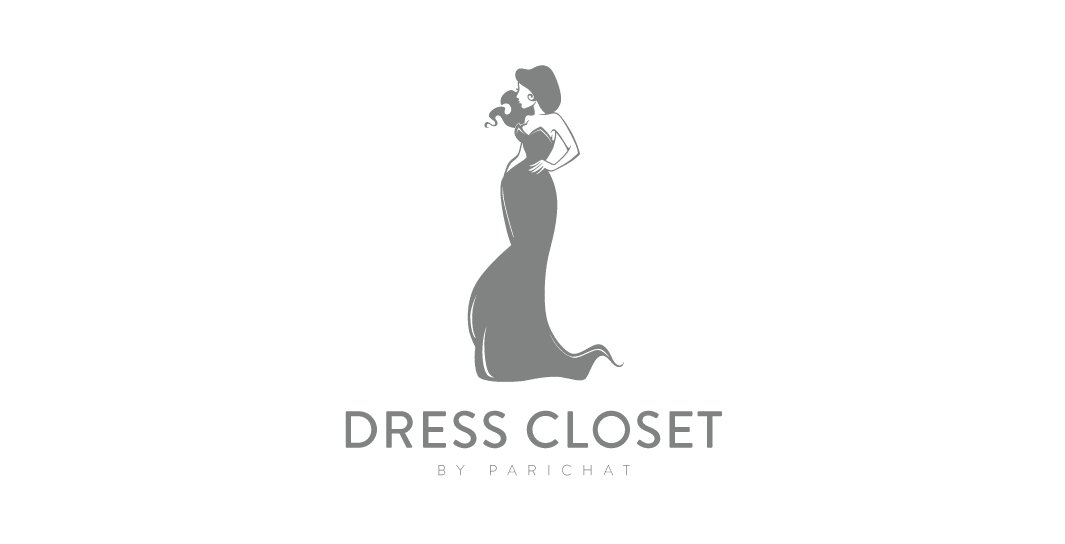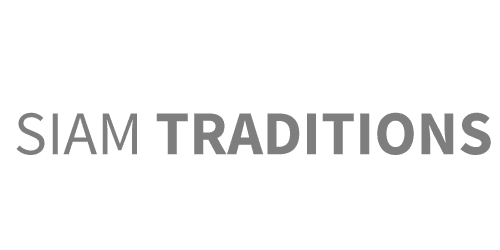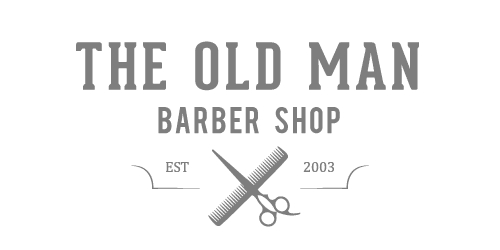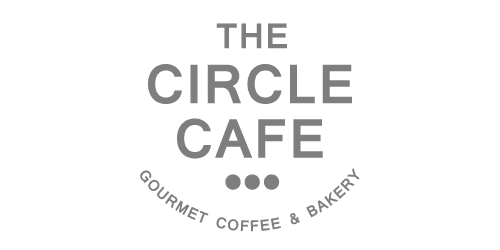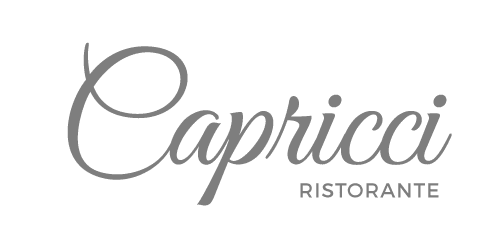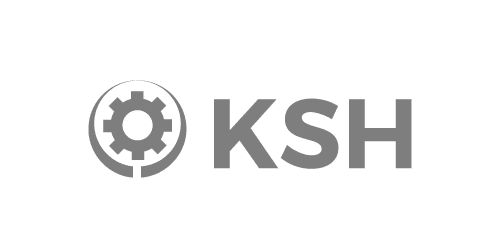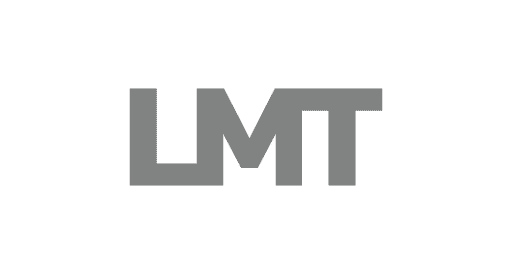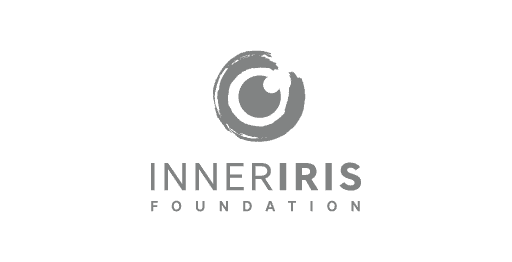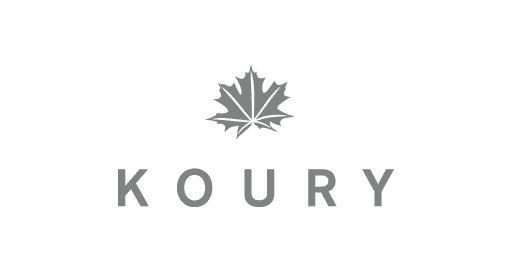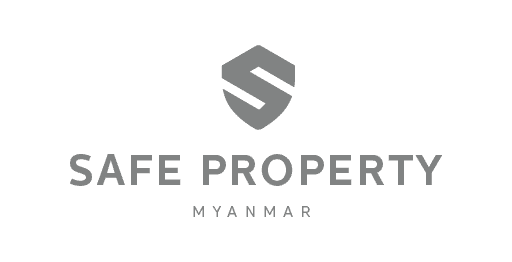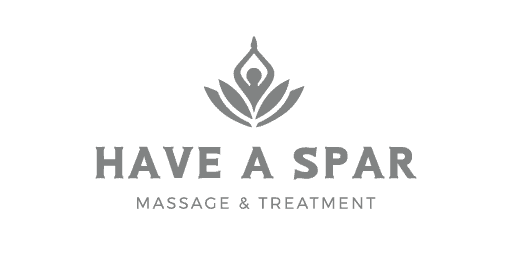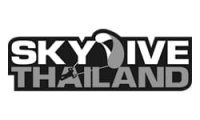 Great job with the new website as the old one took ages to load and didn't display correctly on mobile. I really like the layout and how it kind of 'flows'

Hassan Mirza

Owner - Have A Spar
The brand identity that Highly Persuasive developed & designed for us is exactly the type of image we wanted to convey for the Beestro. Highly recommended!

Christopher O'Leary

Co-Founder--The Beestro Bangkok
"We've been working with Highly Persuasive for almost 2 years many of our potential clients and guests visited our website & always comment on the website"

Aung Soe Kyaw

Director--GGI Myanmar
"Our monthly subscriptions for new customers signups increased substantially from 7 to 22 in the first month alone. This was almost exclusively due to the landing page redesign and subsequent graphic enhancements!"

Nat Silaporn

Marketing Manager-- Fitness First
"Our content marketing strategy was lacking in authenticity and value. We brought on Highly Persuasive as a marketing consultant who opened our eyes to the value of inbound marketing. As I write this (2 months post campaign), we have seen a dramatic increase in not only the quantity of organic traffic, but more importantly, the quality."

Phil Hobbing

Marketing Manager -- Alvarez & Marshall Singapore
"I find your services are amazing. You are way better than our local services. I find the money is worthy spent. We can always get what we want with you. Not so expensive. And very responsive."

Aung Thein

Managing Director - Kaung Swan Htet Trading Co.