Drive More Direct BookingRevenue From Your
Website
We help hotels & resorts in Thailand drive more direct, commission-free bookingsfrom their websites with direct response marketing & advertising from Highly Persuasive.
Get In Front Of GuestsWith
Google Advertising
Get your brand in front of people who are looking for hotels & resorts in your area. Increase your bookings with a measurable Google advertising campaign from Highly Persuasive.
Hotel Website Design
Hotel Web Design Agency in Bangkok, Thailand
Highly Persuasive is a strategic web design, marketing & advertising agency for hotels & resorts in Thailand. Based in Bangkok & Koh Samui, we help everyone from independent owners to hospitality groups create attention-grabbing websites that work to boost your direct bookings & maximize exposure online.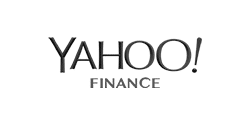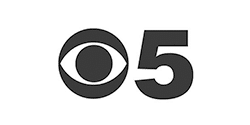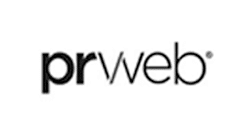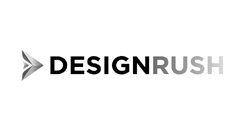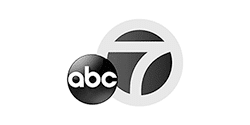 Should I Stay Or Should I Go?
That's what potential customers are asking when they visit your website for the first time.
7 seconds is the average time it takes a visitor to form a first impression of your website and decide 'should I stay or should I go'. The sad truth is that hotel websites can lose up to 80% (or more!) of visitors right at this crucial moment.
Highly Persuasive helps you redesign your website to make a great a great first impression, answer your visitor's key questions pre-emptively and position your property as a must-visit experience.
Hotel Web Design Services in Thailand
Grab your audience's attention with storytelling websites designed to showcase
your brand & convert visitors into paying guests.

Design your website around your core marketing objectives, constantly nudging users towards conversion

Advanced Google Analytics
Advanced tracking and Google Analytics setup to understand your website and make data-driven decisions

Multi-Lingual
Capabilities
Translate your website into multiple languages that visitors can easily access.

Stand out from your competitors and make a memorable first impression with expert brand positioning
Optimize your website for higher rankings in Google with best practice on-page SEO opitmization

People are impatient online so we optimize all of your pages to load as quickly as possible
Attention-Grabbing Design
Stand out & get your brand noticed amongst a sea of competitors that all look and sound the same

Our team fills yoru website with professonal marketing copy with a foundation in SEO best practices
Get full backups of your website monthly so you'll always have a restore point if anything goes wrong
Plus All Of These Features
Google Ratings & Review Integration
Submit Google Reviews From Website
Advanced Marketing Automation Software
Professional Grade Contact Forms
Schema Structure for Enhanced SEO
Best Practice On-Page SEO
Google My Business Integration
24/7 Website Support
Stock Photography & Graphic Assets
Responsive Website Design
Professional Grade Blog Platform
Advanced Google Analytics Setup
Google Tag Manager Setup & Integration
AMP Designs For Mobile (optional)
Built-in WordPress
Easy To Manage Backend
Enhanced Security Features
Website Hosting Included
Domain Registration
HOTEL BRAND STRATEGY SESSION
Tell Us About Your Property
Answer a few quick questions about your property & we'll schedule your free hotel brand strategy session
REQUEST FREE CONSULTATION
Conversion Focused Website Design for Hotels & Resorts
Redesign Your Website To Drive Direct More Bookings & Sales Revenue For Your Property
Convert your hotel website into a highly effective conversion engine for your marketing & advertising campaigns. Increase your direct booking revenue with conversion-optimized websites & landing pages for hotels.
Our in-house design team can create a custom website for your property that's designed to showcase the sense of your brand & convey all you have to offer, virtually.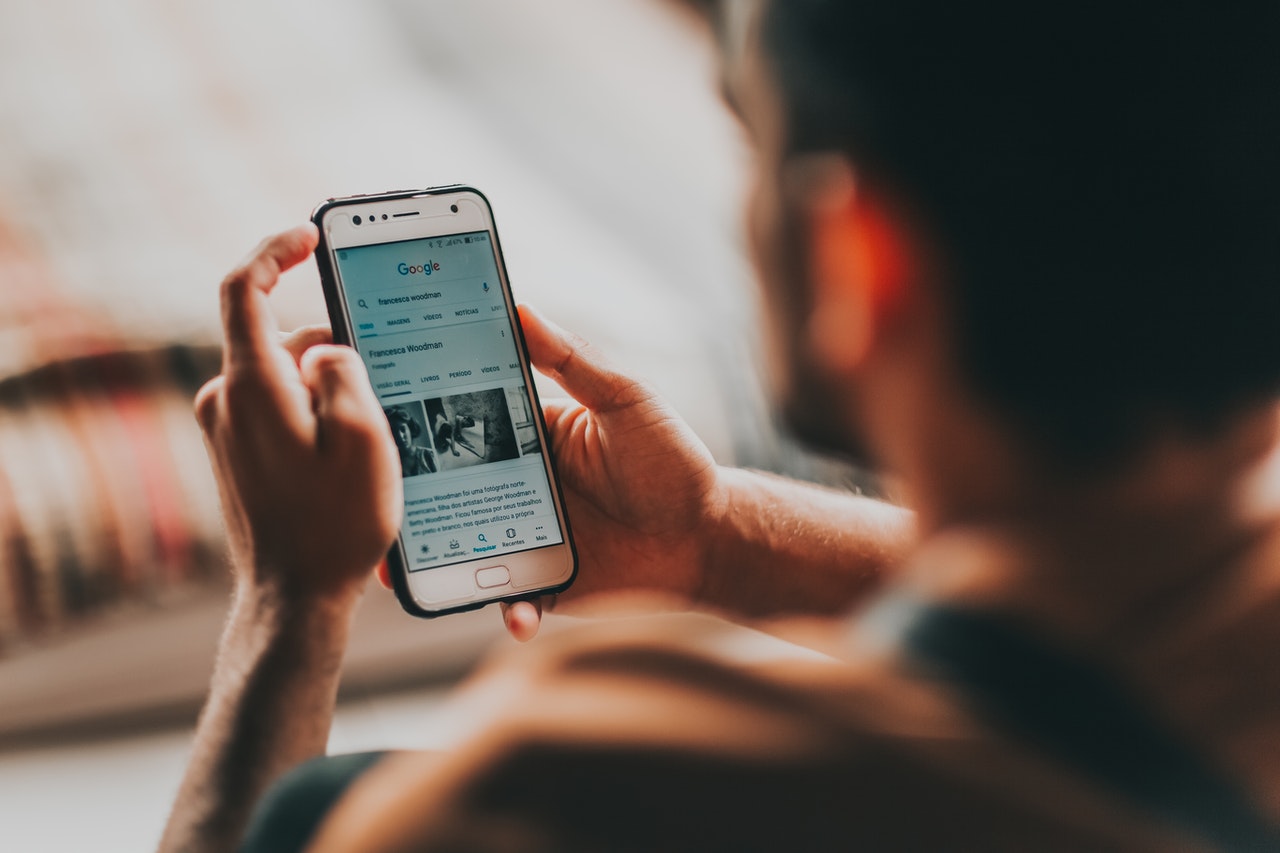 Advanced Data Tracking To Maximize Your Performance
Understand Where Your Most Profitable Visitors Are Coming From
Identify top-performing assets in your campagins throughout website pages, ads, audience targeting, location, offers, demographics & interests.
Discover where your conversions are coming from so you can tweak campaigns to maximize performance & increase your conversion rates/booking revenue.
All of our websites for hotels feature custom Google Analytics setup with powerful advanced tracking features to monitor your most important KPIs.
SEO Ready For Hotels & Resorts
SEO Optimized Websites To Attact More Visitors From Organic Search
Capture organic search space for your property by optimizing your pages for SEO to show up in Google & Bing search for queries related to your property.
We'll help you optimize your website for on-page SEO so that you can entice humans with benefit-driven copy while at the same time telling Google what your site is all about( to match you with the right searches).
All of the key pages of your website will be search engine optimized and SEO friendly according to the latest trends and best practices in SEO for hotels.
HOTEL BRAND STRATEGY SESSION
Tell Us About Your Property
Answer a few quick questions about your property & we'll schedule your free hotel brand strategy session
REQUEST FREE CONSULTATION
Show Off Every Angle Of Your Property
We Work With All Types of Hotels & Resorts

We approach all web design projects with our signature four-step strategic design process
1. Discovery
We dive deeper into your company to understand your key sales, marketing & business objectives for the new website.
2. Strategy
We strategize the design of the website taking layout, brand positioning, style, imagery, and conversion objectives into consideration.
3. Design
We work to implement the final strategy and execute the website design, UX, coding, page speed optimization & testing,
4. Launch
Once the website has been completed and we've implemented testing, we take the site live and launch the new website.
The brand identity that Highly Persuasive developed & designed for us is exactly the type of image we wanted to convey for the Beestro. Highly recommended!

Christopher O'Leary

Co-Founder--The Beestro Bangkok
"We've been working with Highly Persuasive for almost 2 years many of our potential clients and guests visited our website & always comment on the website"

Aung Soe Kyaw

Director--GGI Myanmar
"Our monthly subscriptions for new customers signups increased substantially from 7 to 22 in the first month alone. This was almost exclusively due to the landing page redesign and subsequent graphic enhancements!"

Nat Silaporn

Marketing Manager-- Fitness First
"Our content marketing strategy was lacking in authenticity and value. We brought on Highly Persuasive as a marketing consultant who opened our eyes to the value of inbound marketing. As I write this (2 months post campaign), we have seen a dramatic increase in not only the quantity of organic traffic, but more importantly, the quality."

Phil Hobbing

Marketing Manager -- Alvarez & Marshall Singapore
"I find your services are amazing. You are way better than our local services. I find the money is worthy spent. We can always get what we want with you. Not so expensive. And very responsive."

Aung Thein

Managing Director - Kaung Swan Htet Trading Co.