Great insight into the medium of digital marketing and branding. We learned a lot and were extremely satisfied with the services we were given.
We needed a brand refreshment for our coffee shop and bakery including website, identity, and product packaging. Highly Persuasive absolutely nailed it. Love the website, love the visual identity, love the logo. Tons of compliments from customers & friends. If you need something similar you won't be disappointed!
Awesome design team in Bangkok. Super responsive! 🙂
Excellent service with professional workmanship and 24 hours after sales services gives us the satisfaction .
Highly Persuasive is your one stop solution for any branding and creative digital marketing work! We are very happy with the overall outcome of our projects - 100% recommend!
We're in the high tech manufacturing business which is not the most exciting topic for people outside of our industry, understandably so. While we were impressed with their portfolio & approach to the project, we were somewhat worried that they wouldn't know the best way to make this information interesting for our customers & partners, luckily we were very wrong!The new site looks amazing with lots of quality pictures & features. Since the launch we have had tons of complements from our customers, but more importantly the number of leads from our site has increased significantly as well!If you work in any type of high tech manufacturing or industrial manufacturing industry & need an upadated website, I would not hesitate to recommend K. Michael & K. Parichatr.
Very professional experience. We are entirely happy with the service Highly Persuasive Design provided. The marketing campaign we went for was both competitive and good value for our budget. We have several more upcoming marketing solutions we will need prepared in the future and we intend to work again on these with them.
The brand identity that Highly Persuasive designed for us was exactly the type of image and style we wanted to convey. Excellent work!
Got a business web site built by Highly Persuasive. Amazing designs and great customer support. Highly recommended.
It's been a great experience working with your team. We have learned a great deal and really appreciate everyone's hard work in helping out. Highly recommended. Thanks so much!
We recently had a new logo done for our financial services website as it was greatly in need of a refresh. We ended up going with the mini-branding package that also included letterhead and business. In the end, the result is very impressive, and that was after we had to correct an error made on our part for the address, which required them to go back and revise everything again. Very professional and fast to respond to messages as well.
All commissioned designs exceeded our expectations and were very well received by our shareholders! Thanks again!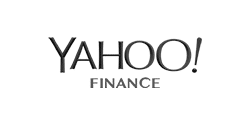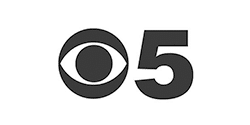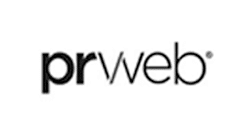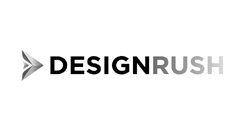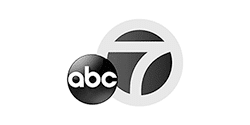 READY TO MAKE YOUR


BUSINESS MORE PROFITABLE?
Fill out the brief inquiry below and we'll be back in touch, usually within 1 business day or sooner
***After you click the button, please wait for the thank you page to load, otherwise we will not recieve your message.***
[gravityform id="1″ title="false" description="false" ajax="false"]