Highly Persuasive is a strategic branding, marketing & advertising agency. We help businesses in competitive industries like B2B, Legal, Hospitality, Real Estate, & all types of Professional Service create & maintain brands that stand out & get noticed.
We believe that branding, marketing, and advertising should help people solve their problems. That means painting a clear picture of who you are, what you do, and how you're different. Whether branding, marketing, or advertising, everything we do is centered around helping your customer solve their problem.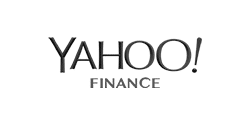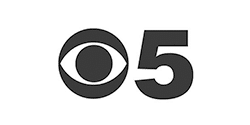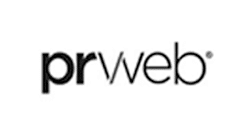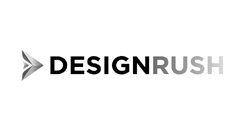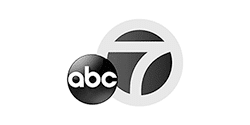 Our Mission:
To create strategic, attention-grabbing brands that stand out & get noticed.
Our Vision
To make brands more human & more persuasive by reimagining the way in which businesses sell to customers.
Positioning Statement
Highly Persuasive is a strategic branding, marketing & advertising agency specializing in helping brands in competitive industries stand out, get noticed & increase visibility online.
We believe that every brand needs to have a deep understanding of their customers & what motivates them to take action. We'll help you discover what makes your customers buy and how to position your brand as a natural guide along the buyer's journey.
The brand identity that Highly Persuasive developed & designed for us is exactly the type of image we wanted to convey for the Beestro. Highly recommended!

Christopher O'Leary

Co-Founder--The Beestro Bangkok
"We've been working with Highly Persuasive for almost 2 years many of our potential clients and guests visited our website & always comment on the website"

Aung Soe Kyaw

Director--GGI Myanmar
"Our monthly subscriptions for new customers signups increased substantially from 7 to 22 in the first month alone. This was almost exclusively due to the landing page redesign and subsequent graphic enhancements!"

Nat Silaporn

Marketing Manager-- Fitness First
"Our content marketing strategy was lacking in authenticity and value. We brought on Highly Persuasive as a marketing consultant who opened our eyes to the value of inbound marketing. As I write this (2 months post campaign), we have seen a dramatic increase in not only the quantity of organic traffic, but more importantly, the quality."

Phil Hobbing

Marketing Manager -- Alvarez & Marshall Singapore
"I find your services are amazing. You are way better than our local services. I find the money is worthy spent. We can always get what we want with you. Not so expensive. And very responsive."

Aung Thein

Managing Director - Kaung Swan Htet Trading Co.
Our Location.
For clients in the US, our office is based in Ocala, Florida. We serve all major markets in Central & South Florida, including Miami, Orlando, Jacksonville, & Tampa. We also work with clients throughout the United States, Canada & Mexico. To schedule a free consultation, please contact us through our inquiry form below.
 Ocala, Florida USA
7311 W Hwy 326 Ocala, FL 34482
M-F: 09:00am-5:00pm
 [email protected]
T: (305) 705-5076
SEND INQUIRY
READY TO MAKE YOUR


BUSINESS MORE PROFITABLE?
Have in a project in mind? Fill out the inquiry below, reach us on facebook or email us directly
at hello@highlypersuasive.com to get started
[gravityform id="1″ title="false" description="false" ajax="false"]