Digital Branding Agency For Small Business
Strategic Branding Agency for Businesses in [cfgeo return="city"]
Highly Persuasive is a digital branding agency for small businesses.  Create an attention-grabbing brand design that utilizes brand positioning & takes your audience's needs, wants & desires directly into the heart of your brand story.
Our digital branding services include logo & corporate identity design, packaging design, website design, brand advertising, brand discovery, brand strategy, and some types of brand activation.
We utilize a customer-driven approach to branding & our branding services are designed to build trust with your audience by highlighting your competitive advantages & what sets you apart from competitors.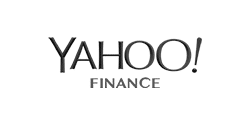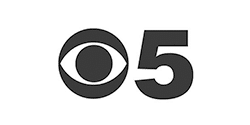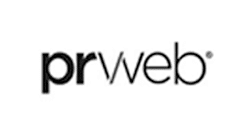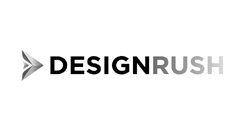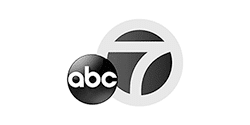 We believe that every great brand starts with a deep understanding of its customers. Discovering their needs, wants & desires, our brand experiences are designed to act as a natural guide through the buyer's journey.
Branding & Design Services For Business
Looking for branding services for your company?
Highly Persuasive is a strategic branding agency specializing in branding services spanning from brand strategy, research, discovery, design, messaging & activation.
We understand the importance of first impressions and how they influence your customers' decision to buy. To succeed in today's crowded marketplace, you need to build an authority brand that stands out & gets noticed.
Today's audience interacts with your business in different ways at different times. 
When visitors see your website or marketing materials for the first time, it only takes them 7 seconds to form a strong first impression (right or wrong) of who you are & what it would be like to work with you. 
These snap decisions about your business based on surface-level & superficial factors happen instantly & automatically and are often based on the look, feel, and sound of your website or marketing materials. 
What we can help you achieve
Brand Discovery | Brand Strategy | Brand Design | Brand Activation | Website Design | Print Advertising | Digital Marketing | Graphic Design | Event Design
LOGO / TRADEMARKS
CORPORATE BRANDING
BRAND IDENTITY PACKAGE
BUSINESS CARDS
SIGNAGE & WAYFINDING
COLOR & TYPE
ILLUSTRATIONS
ICONS & PATTERNS
BRAND GUIDELINES
PACKAGING DESIGN
WEBSITE & APP DESIGN
VIDEO & PHOTOGRAPHY
COMPANY PROFILE
MARKETING COLLATERAL
BRAND AUDIT
MESSAGING AUDIT
COMPETITOR ANALYSIS
DIGITAL EVALUATION
VISUAL AUDIT
WEBSITE AUDIT
CUSTOMER INTERVIEWS
COMMUNICATIONS AUDIT
BUYER PERSONA
CUSTOMER JOURNEY
UNIQUE VALUE PROPOSITION
BRAND MESSAGING
WHO/WHAT/WHY
MISSION STATEMENT
BRAND STORY
VISION STATEMENT
CORE BRAND VALUES
POSITIONING STATEMENT
BRAND VOICE
BRAND TONE
COMPANY PROFILE
MARKETING COLLATERAL
SALES COLLATERAL
CONTENT MARKETING
STAFF TRAINING
BRAND VIDEOS
EVENTS / TRADE SHOWS
PRESENTATIONS
BROCHURES
INFOGRAPHICS
POINT OF SALE
ADVERTISING
Get A Free Brand Consultation For Your Business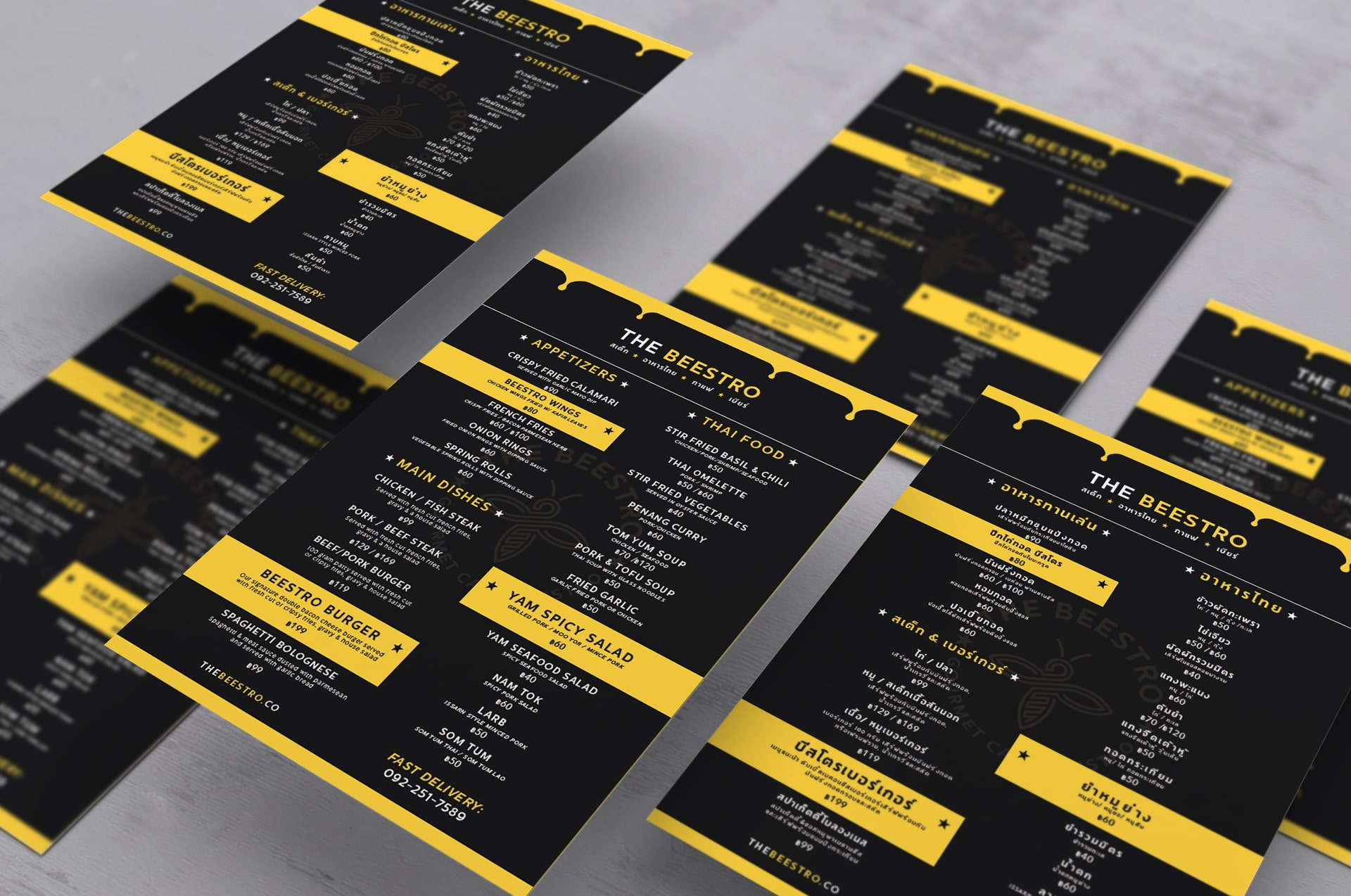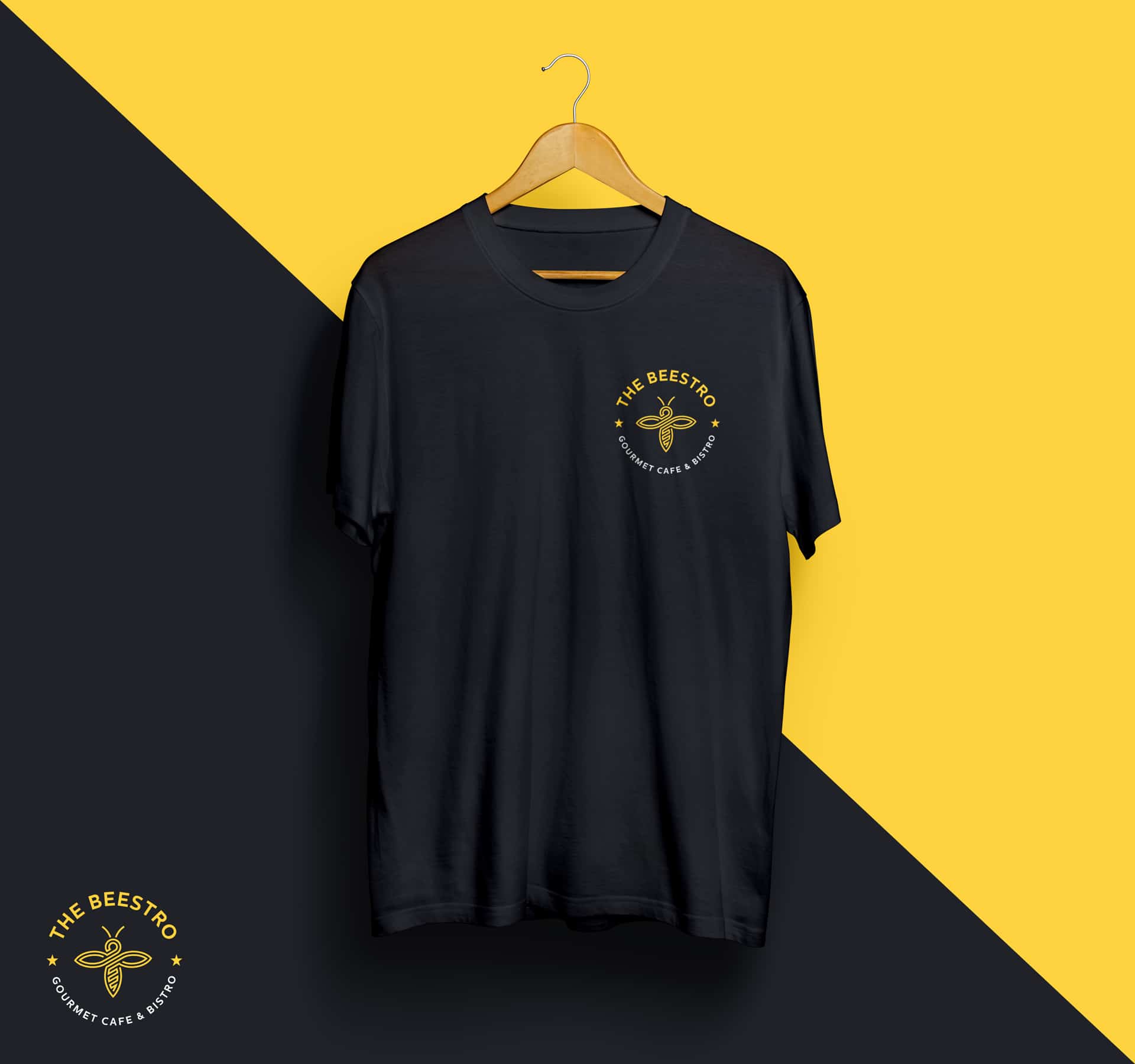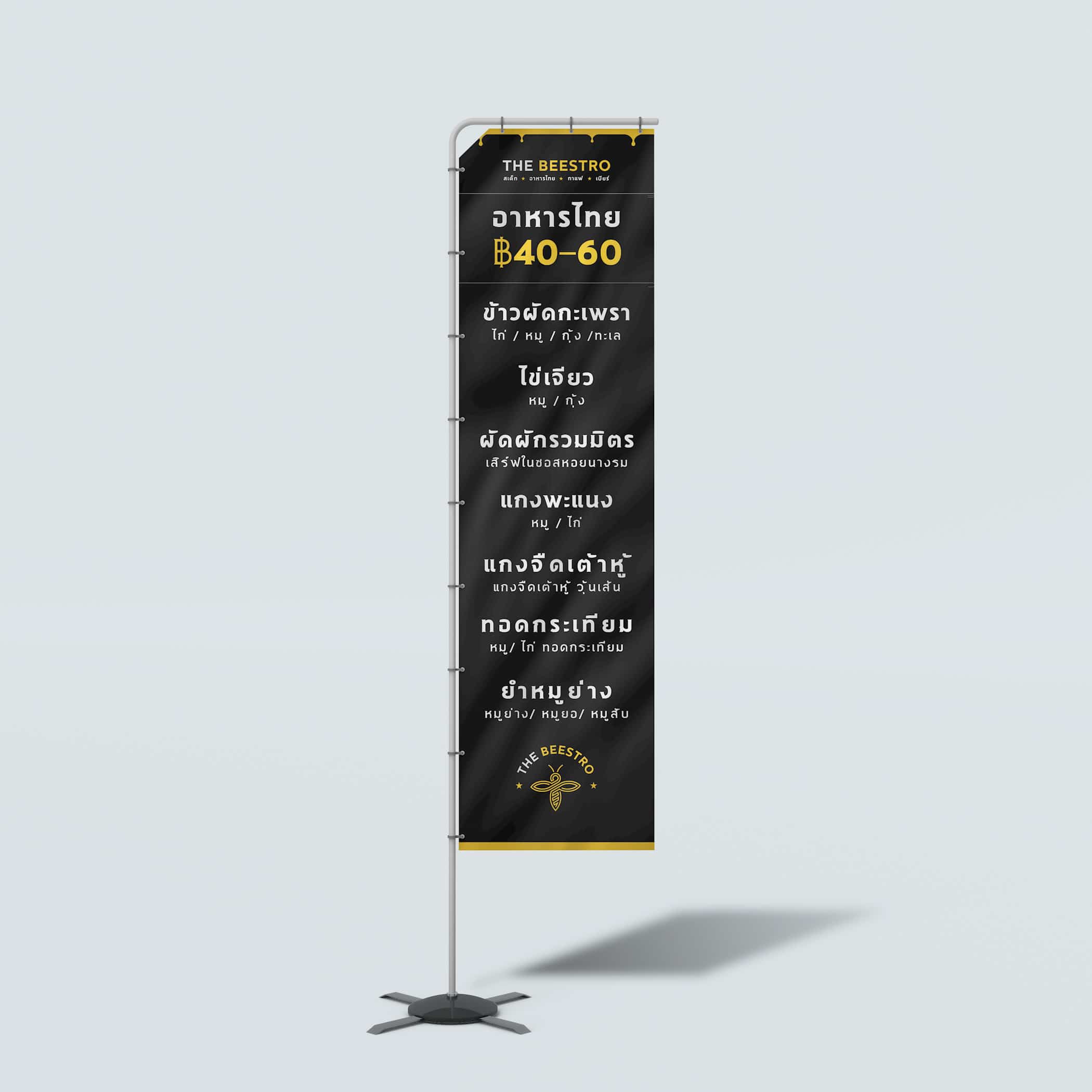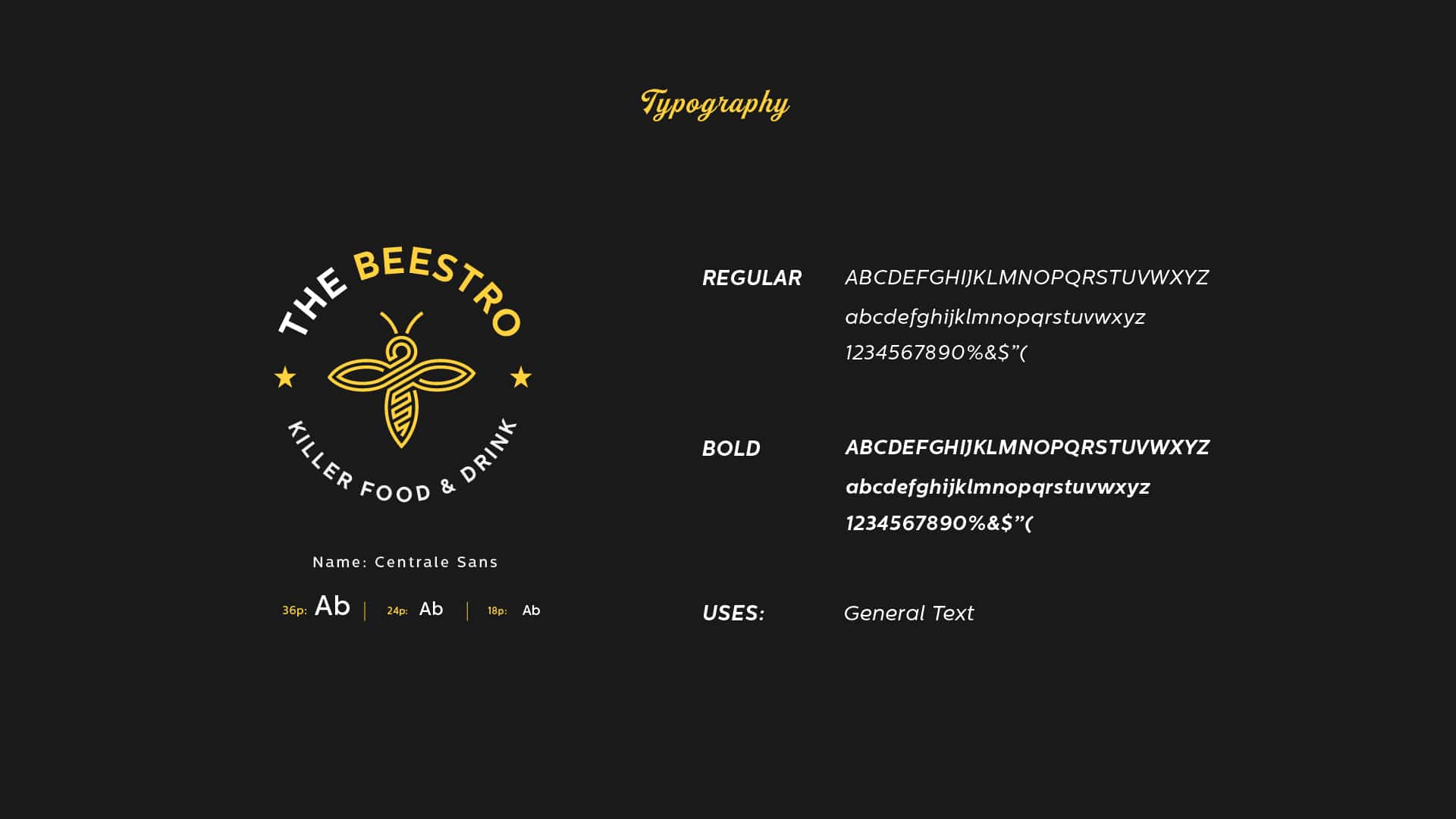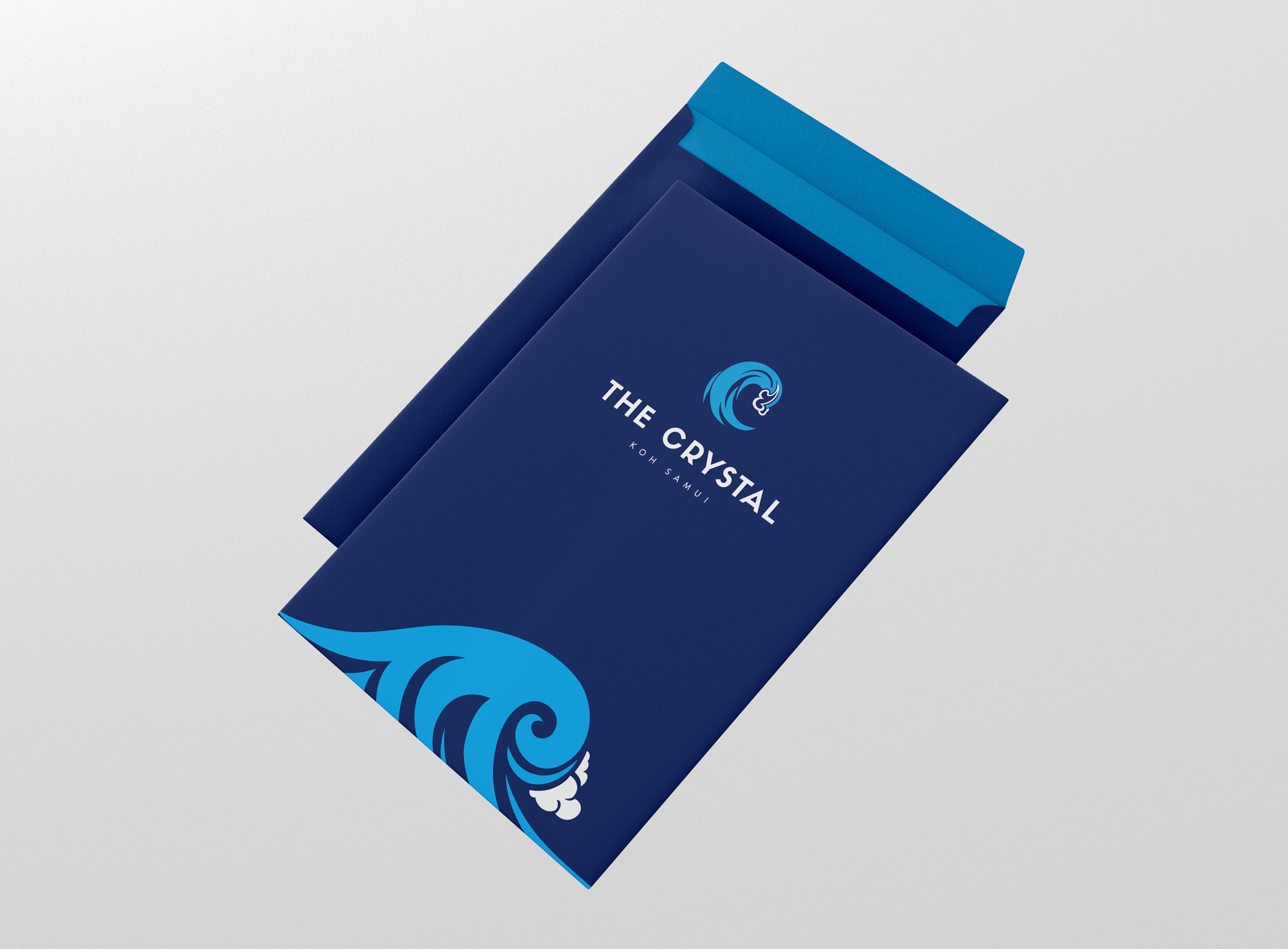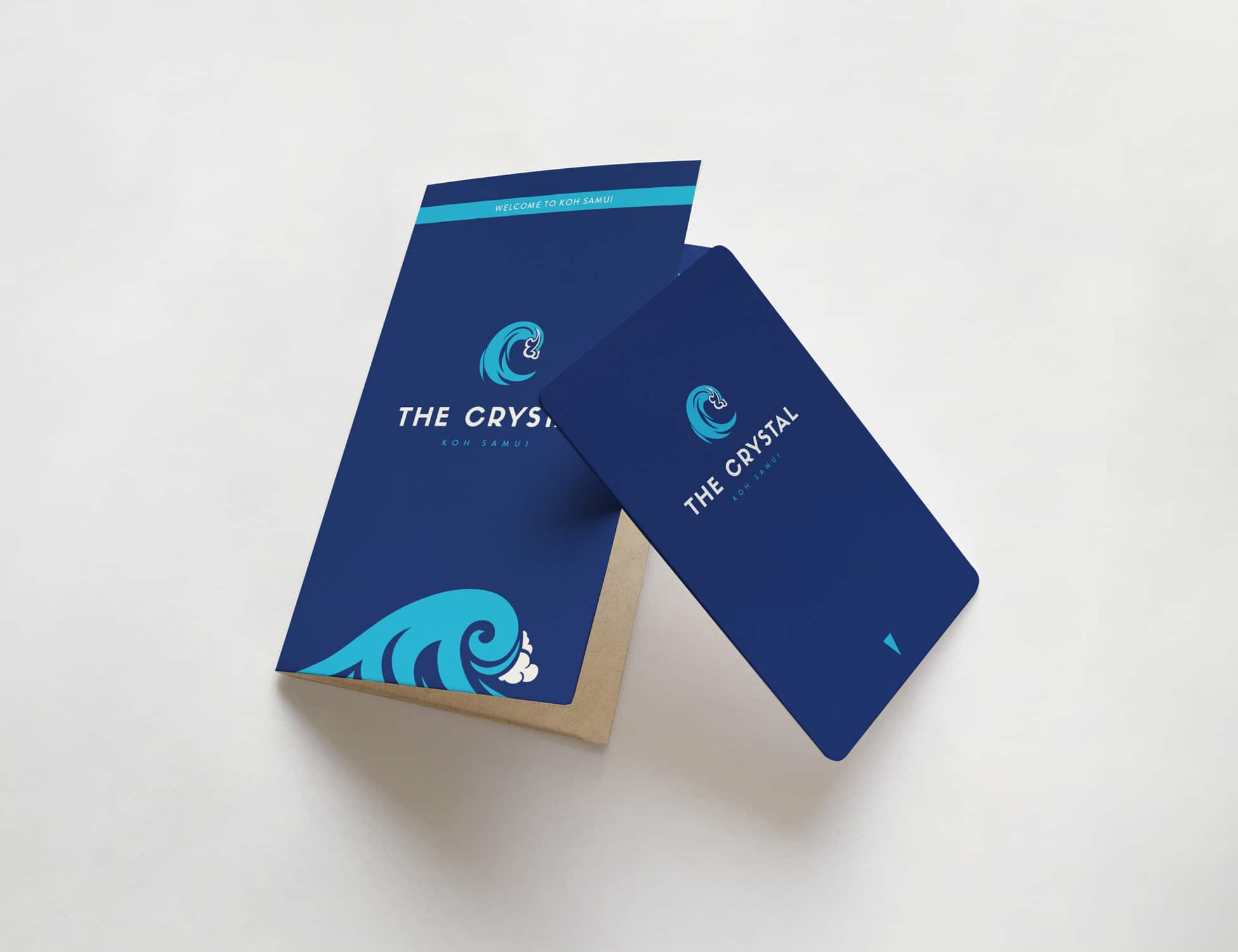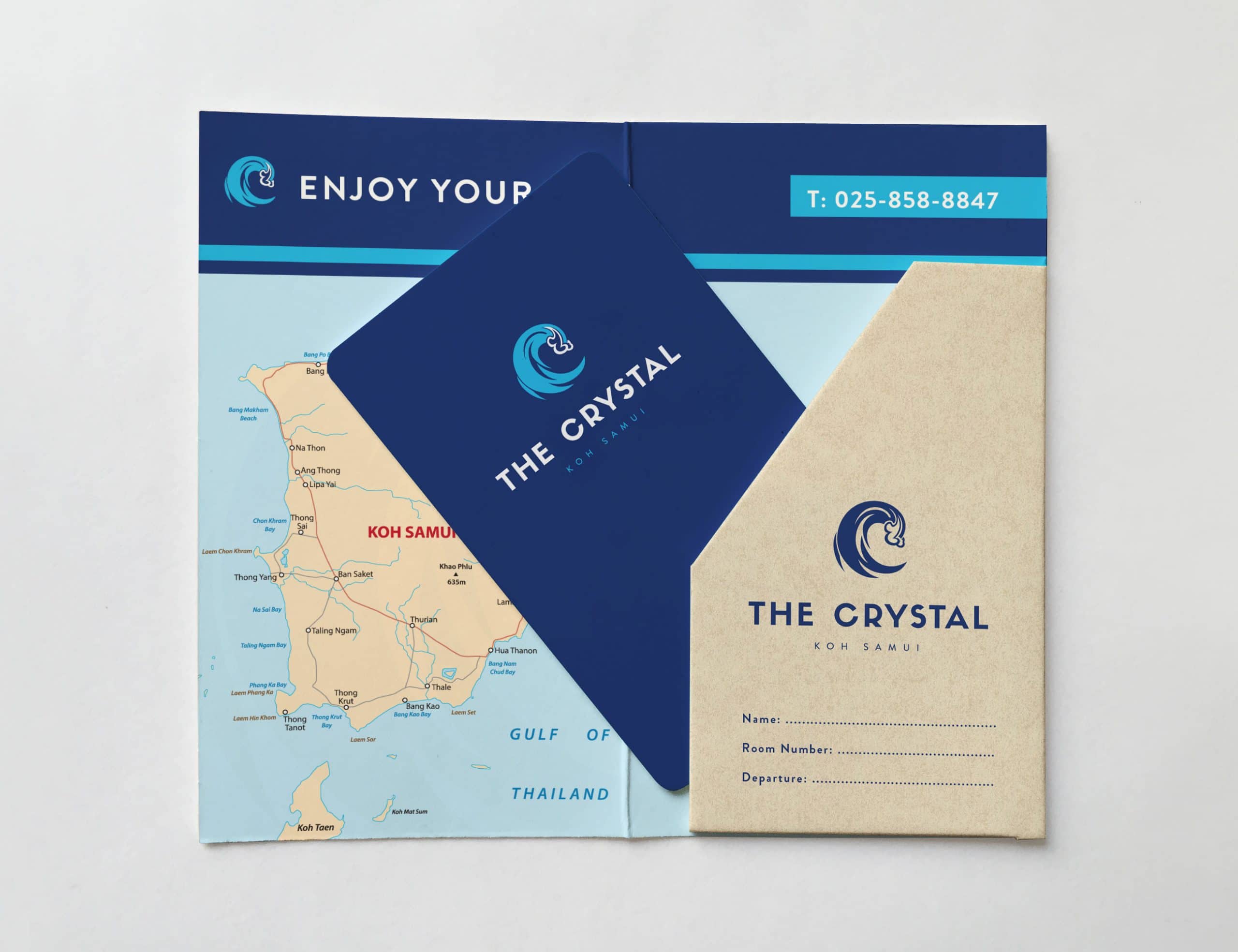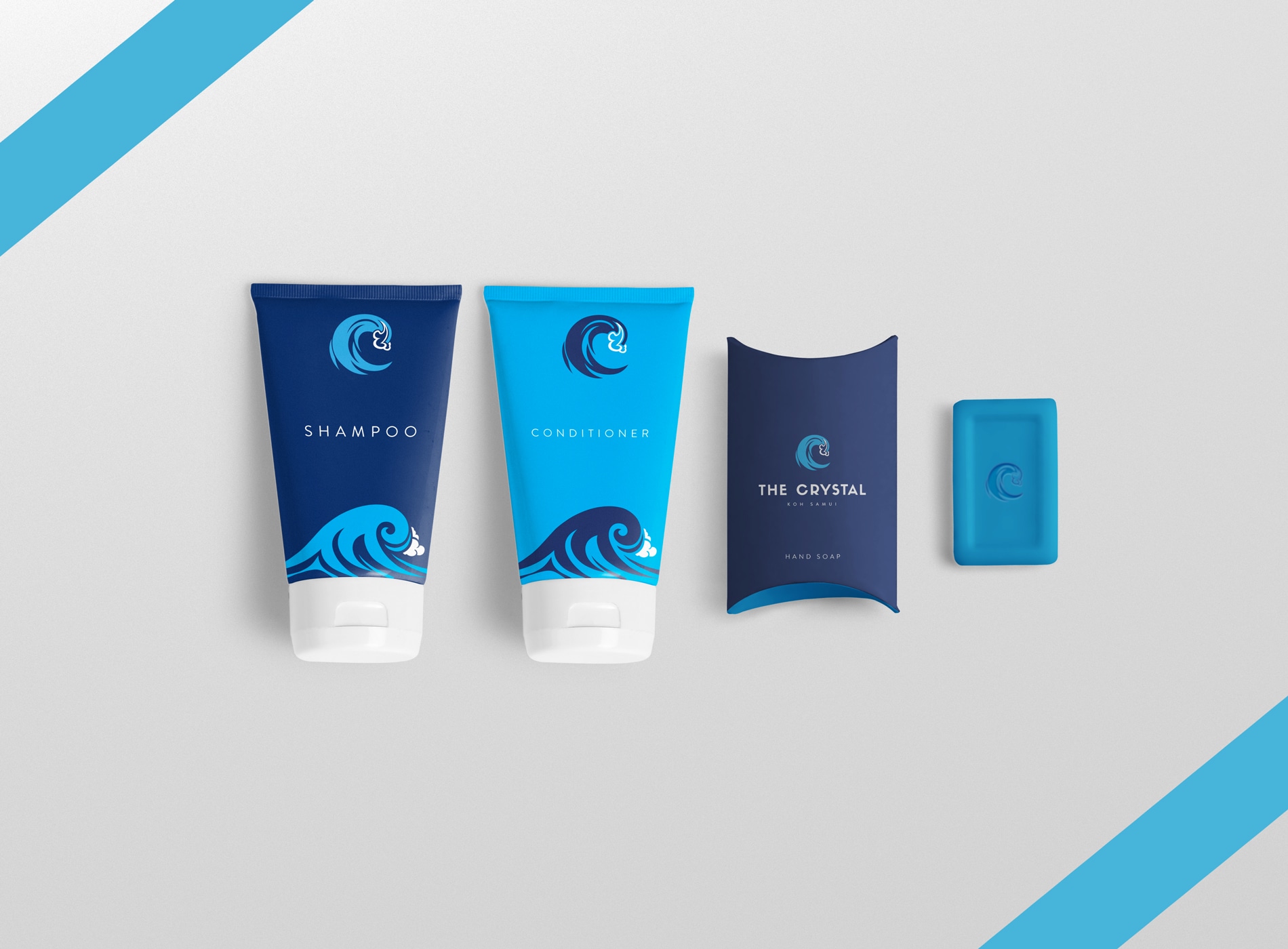 Branding Process: The Four Phases of
Strategic Brand Development
Your brand is telling a story about your business, are you sending the right message? 
Our signature four-phase brand development process is designed to help companies clarify & simplify their brand position while controlling the entire brand experience from one strategic playbook, that's repeatable & scalable.
From discovery & strategy to design & activation, we collaborate with hospitality, real estate, b2b, and b2c brands to craft authentic brand experiences that stand out & get noticed.
The brand identity that Highly Persuasive developed & designed for us is exactly the type of image we wanted to convey for the Beestro. Highly recommended!

Christopher O'Leary

Co-Founder--The Beestro Bangkok
"We've been working with Highly Persuasive for almost 2 years many of our potential clients and guests visited our website & always comment on the website"

Aung Soe Kyaw

Director--GGI Myanmar
"Our monthly subscriptions for new customers signups increased substantially from 7 to 22 in the first month alone. This was almost exclusively due to the landing page redesign and subsequent graphic enhancements!"

Nat Silaporn

Marketing Manager-- Fitness First
"Our content marketing strategy was lacking in authenticity and value. We brought on Highly Persuasive as a marketing consultant who opened our eyes to the value of inbound marketing. As I write this (2 months post campaign), we have seen a dramatic increase in not only the quantity of organic traffic, but more importantly, the quality."

Phil Hobbing

Marketing Manager -- Alvarez & Marshall Singapore
"I find your services are amazing. You are way better than our local services. I find the money is worthy spent. We can always get what we want with you. Not so expensive. And very responsive."

Aung Thein

Managing Director - Kaung Swan Htet Trading Co.
READY TO MAKE YOUR


BRAND MORE PROFITABLE?
Fill out the brief inquiry below and we'll be back in touch, usually within 1 business day or sooner
[gravityform id="1″ title="false" description="false" ajax="false"]