Websites That Help You
Convert More Sales
Conversion optimized websites that look great on all devices and actively work to sell your products & services.
Web Design Bangkok
Web Design Agency in Bangkok, Thailand Specializing In Marketing Websites For All Types of Business
 Highly Persuasive is a full-service web design agency in Bangkok, Thailand focused on creating direct response websites for businesses that are designed to help you achieve your marketing objectives, position your brand as an authority, & sell your services online.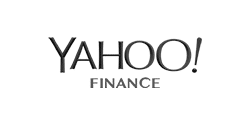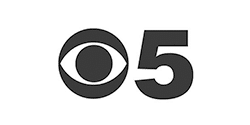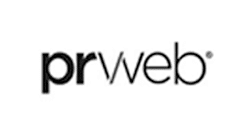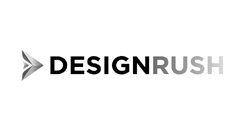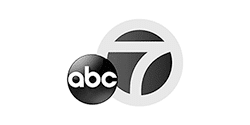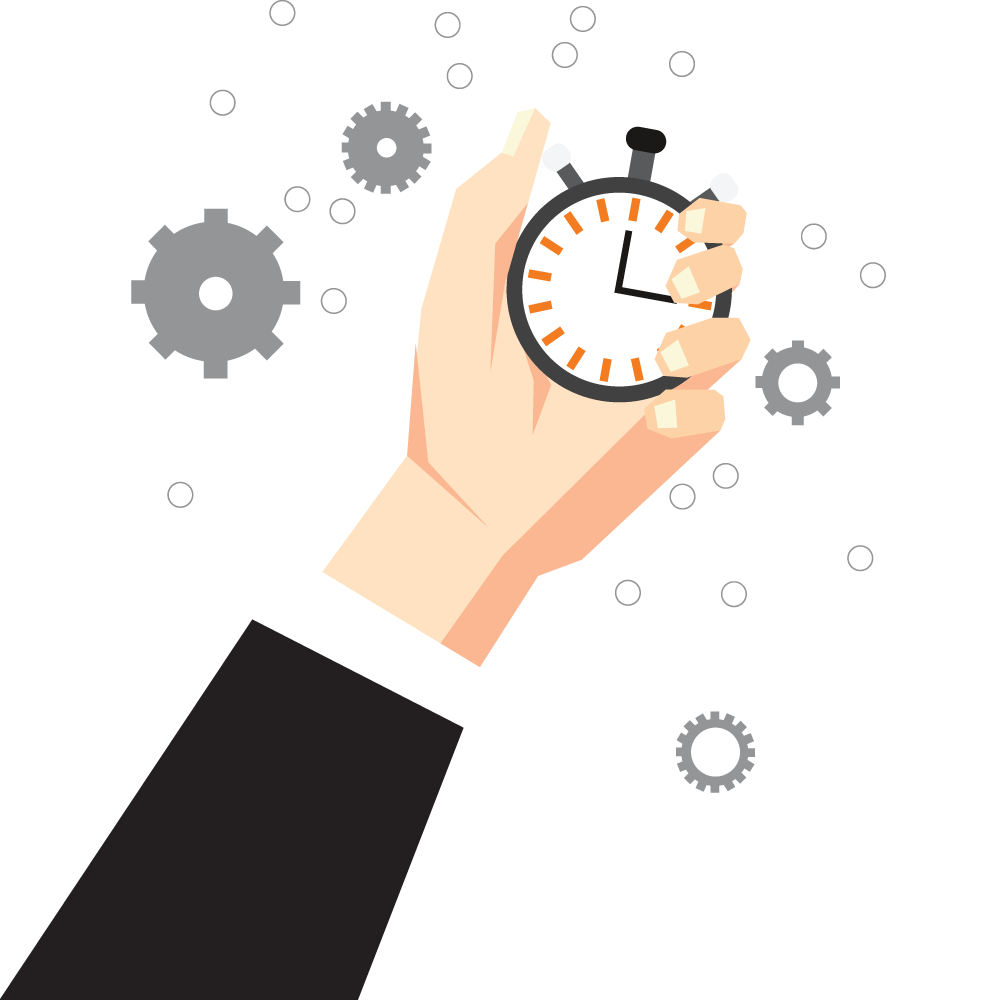 Should I Stay Or Should I Go?
That's what potential customers are asking when they visit your website for the first time.
7 seconds is the average time it takes a visitor to form a first impression of your website and decide 'should I stay or should I go'. The sad truth is that most websites can lose up to 80% (or more!) of their visitors at this crucial moment.
Highly Persuasive builds websites that answer your visitor's key questions pre-emptively and work to position your brand as an expert in your field.
Web Site Design Services In Thailand
Web Site design agency in Thailand creating direct response websites for small to mid-sized businesses designed to help you achieve your sales & marketing objectives.

Design your website around your core marketing objectives, constantly nudging users towards conversion

Advanced Google Analytics
Advanced tracking and Google Analytics setup to understand your website and make data-driven decisions

Multi-Lingual
Capabilities
Translate your website into multiple languages that visitors can easily access.

Stand out from your competitors and make a memorable first impression with expert brand positioning
Optimize your website for higher rankings in Google with best practice on-page SEO opitmization

People are impatient online so we optimize all of your pages to load as quickly as possible
Attention-Grabbing Design
Stand out & get your brand noticed amongst a sea of competitors that all look and sound the same

Our team fills yoru website with professonal marketing copy with a foundation in SEO best practices
Get full backups of your website monthly so you'll always have a restore point if anything goes wrong
Plus All Of These Features
Google Ratings & Review Integration
Submit Google Reviews From Website
Advanced Marketing Automation Software
Professional Grade Contact Forms
Schema Structure for Enhanced SEO
Best Practice On-Page SEO
Google My Business Integration
24/7 Website Support
Stock Photography & Graphic Assets
Responsive Website Design
Professional Grade Blog Platform
Advanced Google Analytics Setup
Google Tag Manager Setup & Integration
Built-in WordPress
Easy To Manage Backend
Enhanced Security Features
Website Hosting Included
Domain Registration
Ready To See Pricing?
Our Thailand web design and content management packages include everything you need to stand out & get noticed online.
Contact Us
Need A Custom Quote?
If you need Bangkok web design that's a bit different than our packages we're happy to prepare a custom proposal.
Contact Us
Website Design That Drives Lead Generation & Sales Revenue For Your Business
Conversion Driven Web Design Bangkok
Transform your website into a highly effective conversion engine for your marketing & advertising campaigns. Increase your direct sales revenue online with conversion-optimized, direct response websites & landing pages designed to get visitors to take action.
Use Behavioral Science To Influence Action 
Tap into the power of behavioral science & decision-making by designing your website to appeal to your ideal buyer's most pressing needs, wants & desires.
Upgrade to Direct Response Website Design
Build commitment and consistency with your audience by encouraging small actions which lead to your core objectives.
Showcase Social Proof & Increase Brand Credibility
Utilize normative social influence (social proof) to build trust & credibility with potential guests by showing past reviews, experiences & storytelling of your customers.
SEO Optimized To Boost Your Brand Awareness in Google Search
Optimizing Your Website For On Page SEO Helps To Attact More Qualified Visitors From Google Organic Search
Rank your website on page one of Google for buying intent keywords that drive sales for your target audiences.
Increase Your Brand Presence In Google Search
Capture organic search space for your property by optimizing your pages for SEO to show up in Google & Bing search for queries related to your products/services.
Get Your Brand In Front Of New Customers
Get your website in front of active buyers searching for sellers in your area right now.
Unlock A New Revenue Channel
Start reaching thousands of new potential customers when you rank your website's key pages on page one of google
Advanced Analytics Tracking To Understand How Customers Use Your Website
Understand How Visitors Use Your Website
Get a big picture overview of important key performance indicators around the behavior and engagement of your audience.
Get Comprehensive Conversion Reporting
Discover valuable trends and insights in conversion data in order to maximize performance and continuously increase your conversion rates & booking revenue over time.
Advanced Setup of Google Analytics & GTM
Get your Google Analytics & Google Tag Manager accounts fully set up & optimized for your new website. Custom goals, conversions, dashboards, reporting, and much more.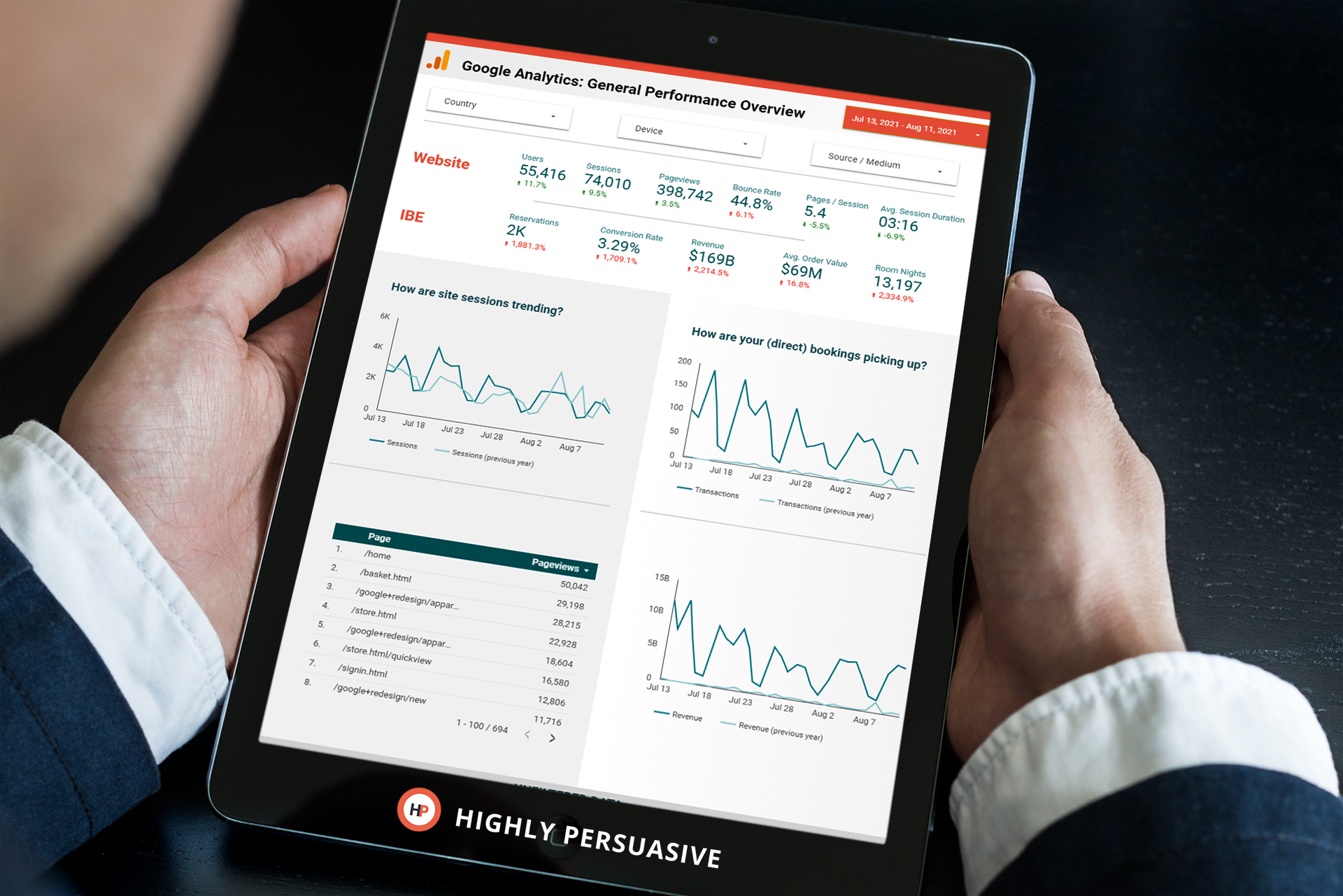 Case Studies
Our websites utilize best practices in persuasion, conversion optimization, motivation psychology, and direct response marketing. Feel free to browse these sites on desktop, laptop, tv, tablet, and mobile, as the design will automatically adapt to the device.
O'CONNOR FIRM
Brand Essentials – Full scale legal firm website designed as conversion funnel in lead generation & advertising campaigns.
BROWSE THE SITE
GGI MYANMAR
Brand Foundation – Multi-page marketing & lead generation website for teak wood manufacturer & distributor
BROWSE THE SITE
HAVE A SPAR
Brand Profile – One page scrolling website for traditional Thai massage in Lamai Beach, Koh Samui
BROWSE THE SITE
PARADISE EVENTS SAMUI
Brand Essentials – Multi-page website for DJ & entertainment company based in Koh Samui, Thailand
(In Progress)
BROWSE THE SITE
We approach all web design projects with our signature four-step strategic design process
1. Discovery
We dive deeper into your company to understand your key sales, marketing & business objectives for the new website.
2. Strategy
We strategize the design of the website taking layout, brand positioning, style, imagery, and conversion objectives into consideration.
3. Design
We work to implement the final strategy and execute the website design, UX, coding, page speed optimization & testing,
4. Launch
Once the website has been completed and we've implemented testing, we take the site live and launch the new website.
Industries We Serve
Tour Companies
Boat Charters
Private Car Hire
Excursions/Day Trips
Car/Bike Rental
Bars
Pubs
Nightclubs
Beach Clubs
Live Music
Retail
Ecommerce
Real Estate
Legal
Accounting
B2B
Consulting
Photography/Video
Real Estate
Manufacturing & Many More
Frequently Asked Questions
The brand identity that Highly Persuasive developed & designed for us is exactly the type of image we wanted to convey for the Beestro. Highly recommended!

Christopher O'Leary

Co-Founder--The Beestro Bangkok
"We've been working with Highly Persuasive for almost 2 years many of our potential clients and guests visited our website & always comment on the website"

Aung Soe Kyaw

Director--GGI Myanmar
"Our monthly subscriptions for new customers signups increased substantially from 7 to 22 in the first month alone. This was almost exclusively due to the landing page redesign and subsequent graphic enhancements!"

Nat Silaporn

Marketing Manager-- Fitness First
"Our content marketing strategy was lacking in authenticity and value. We brought on Highly Persuasive as a marketing consultant who opened our eyes to the value of inbound marketing. As I write this (2 months post campaign), we have seen a dramatic increase in not only the quantity of organic traffic, but more importantly, the quality."

Phil Hobbing

Marketing Manager -- Alvarez & Marshall Singapore
"I find your services are amazing. You are way better than our local services. I find the money is worthy spent. We can always get what we want with you. Not so expensive. And very responsive."

Aung Thein

Managing Director - Kaung Swan Htet Trading Co.