Website Management Services Thailand
Website Management & WordPress Management Services
Highly Persuasive is a full-service website design & website management agency based in Bangkok & Samui. Not only do we handle all of the standard website management tasks like maintenance, upgrades, content publishing & error resolution, but we take it a step further by optimizing your website for SEO & user experience. 
Get professional-grade website management services for your small business at affordable monthly prices with no hidden costs or setup fees.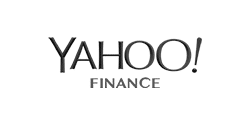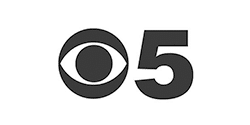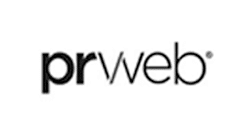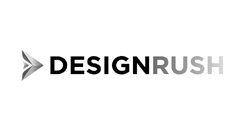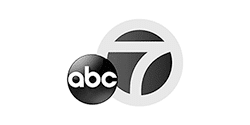 Let Us Take Care Of Your Website For You
Get monthly web development & website management for your business at one low cost
SEE PRICING NOW
Website Management  Services
For Small Business
We're a full-service digital marketing & website design agency for small businesses. Our website management team can handle everything from backups & maintenance to custom development & SEO optimization for your business. Here are a few of our key capabilities.

Publish new aritlcles, blog posts, images & video or add media to existing areas of your website

Advanced Google Analytics
Advanced tracking and Google Analytics setup to understand your website and make data-driven decisions

Multi-Lingual
Capabilities
Translate your website into multiple languages that visitors can easily access.

Site Maintenance & Upgrades
Keep your website and plugins upgraded & up to date to avoid security issues or broken page elements .
Optimize your website for higher rankings in Google with best practice on-page SEO opitmization

People are impatient online so we optimize all of your pages to load as quickly as possible

Utilize custom development to resolve errors or solve problems in CSS, JS , PHP and jquery.

Our team fills yoru website with professonal marketing copy with a foundation in SEO best practices
Get full backups of your website monthly so you'll always have a restore point if anything goes wrong
More Than Just A Developer
We're a Direct Reponse Digital Marketing & Website Design Agency for Small Business
Highly Persuasive is a direct response marketing, SEO & web design agency based in Bangkok. 
We handle all of the standard website management tasks like maintenance, upgrades, content publishing & error resolution.
We also take it a step further by optimizing your website for SEO, performing keyword research on your competitors & optimizing user experience for conversion.
Ultra Responsive To Client Messages
We Understand How Important Communication is When It Comes To Your Website
If you've ever hired a website developer to work on your website, you may be familiar with days of unanswered emails and avoided phone calls. 
Nothing can be more frustrating, especially when there's a small issue on your site that needs to get resolved right now.
At Highly Persuasive, we make it a point to get back to all client inquires within a period of 1-2 hours during normal business hours.
Stand Out In Google Search (SEO Optimized)
Getting your business to rank higher in Google search is definitely important, but optimizing your page titles & descriptions for humans is the difference between getting people to actually visit your website or passing you by for competitors. 
We'll help you do both with a solid on-page SEO strategy that's designed to entice humans with benefit-driven copy while also telling Google what your site is all about, to match you with the right searchers. All of the key pages of your website will be search engine optimized and SEO friendly according to best practices.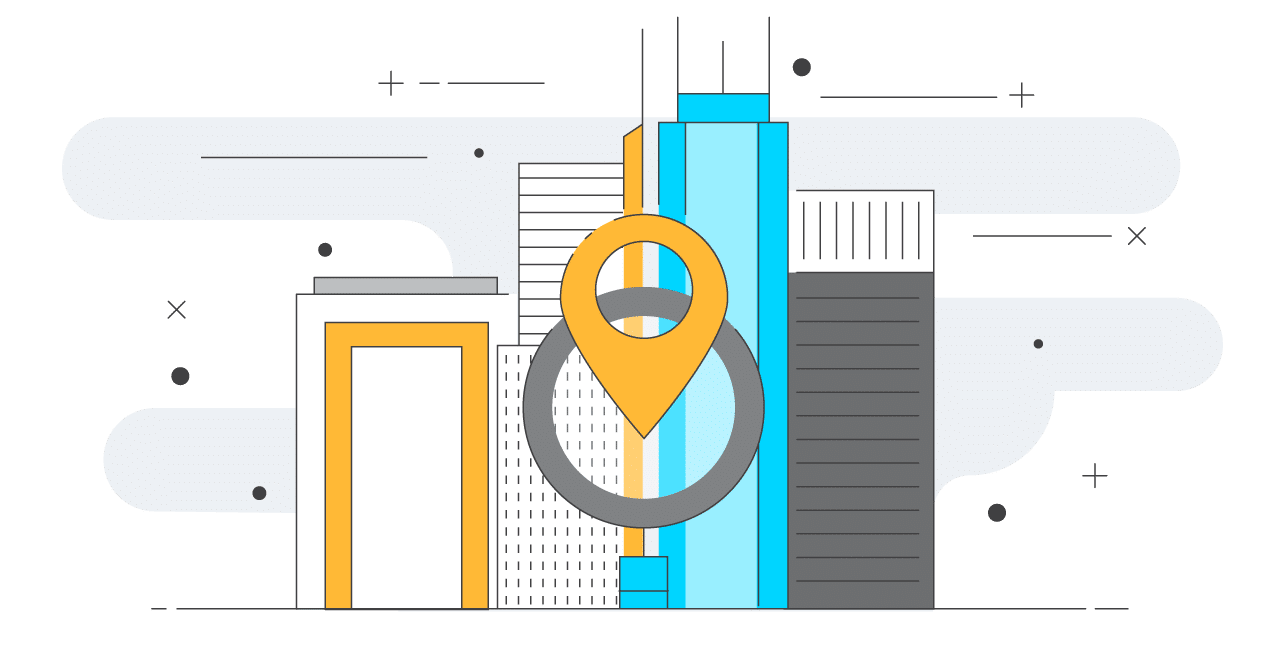 Get Key Insights Into Your Data for Audience & Traffic Sources
Understand where your visitors are coming from and what they're looking to achieve.
We'll set you up with Google Analytics and make sure it's configured properly,  then we'll measure conversions and use the data to improve your content.
Our goal is to make sure you're getting the most value out of your site.
Website Management Packages for Small Business
Website management packages for all types of small businesses. Our packages offer affordable monthly services for businesses with different levels of requirements.
Industries
Don't see your industry listed? Not to worry, chances are we can work with you as well.
Weddings
Photography / Video
Boat Charters
Unique Experiences
Tour Companies
Car/Bike Rental
Private Excursions
Restaurants
Bakeries
Coffee Shops & Cafes
Bars
Pubs & Grils
Nightclubs
Beach Clubs
Real Estate
Property Management
Commercial Real Estate
Legal
Accounting
Salon/Hair/Nails
B2B
Retail Brands
Consulting
Manufacturing
Import / Export
& Many More
SEE PACKAGES
Case Studies
Our websites utilize best practices in persuasion, conversion optimization, motivation psychology, and direct response marketing. Feel free to browse these sites on desktop, laptop, tv, tablet, and mobile, as the design will automatically adapt to the device.
O'CONNOR FIRM
Brand Essentials – Full scale legal firm website designed as conversion funnel in lead generation & advertising campaigns.
BROWSE THE SITE
GGI MYANMAR
Brand Foundation – Multi-page marketing & lead generation website for teak wood manufacturer & distributor
BROWSE THE SITE
HAVE A SPAR
Brand Profile – One page scrolling website for traditional Thai massage in Lamai Beach, Koh Samui
(In Progress)
BROWSE THE SITE
PARADISE EVENTS SAMUI
Brand Essentials – Multi-page website for DJ & entertainment company based in Koh Samui, Thailand
(In Progress)
BROWSE THE SITE
The brand identity that Highly Persuasive developed & designed for us is exactly the type of image we wanted to convey for the Beestro. Highly recommended!

Christopher O'Leary

Co-Founder--The Beestro Bangkok
"We've been working with Highly Persuasive for almost 2 years many of our potential clients and guests visited our website & always comment on the website"

Aung Soe Kyaw

Director--GGI Myanmar
"Our monthly subscriptions for new customers signups increased substantially from 7 to 22 in the first month alone. This was almost exclusively due to the landing page redesign and subsequent graphic enhancements!"

Nat Silaporn

Marketing Manager-- Fitness First
"Our content marketing strategy was lacking in authenticity and value. We brought on Highly Persuasive as a marketing consultant who opened our eyes to the value of inbound marketing. As I write this (2 months post campaign), we have seen a dramatic increase in not only the quantity of organic traffic, but more importantly, the quality."

Phil Hobbing

Marketing Manager -- Alvarez & Marshall Singapore
"I find your services are amazing. You are way better than our local services. I find the money is worthy spent. We can always get what we want with you. Not so expensive. And very responsive."

Aung Thein

Managing Director - Kaung Swan Htet Trading Co.