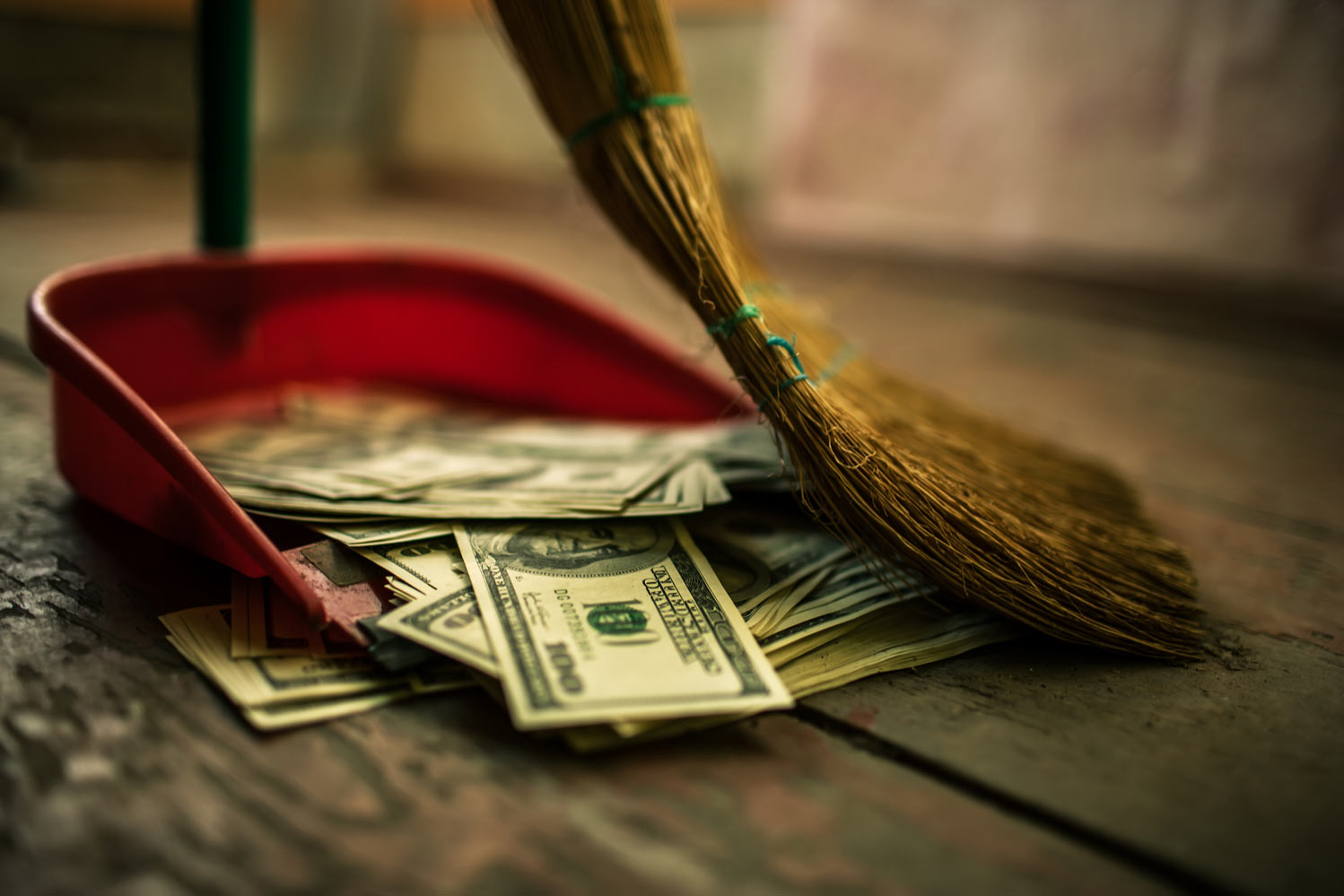 Your website says a lot about your business.
When customers interact with your brand for the first time online, your website has the power to make a strong first impression that sets you apart from the competition or creates a negative one that's difficult to recover from.
People want a clear and authentic picture of what doing business with you is going to be like and if your website doesn't present the full picture, you run the risk of losing the sale to the competitors
The good news is that many of the most common issues we find on websites are easy to fix and produce significant results once they've been implemented.
Read More