Drive More Direct BookingRevenue From Your
Website
We help hotels & resorts in Thailand drive more direct, commission-free bookingsfrom their websites with direct response marketing & advertising from Highly Persuasive.
Get In Front Of GuestsWith
Google Advertising
Get your brand in front of people who are looking for hotels & resorts in your area. Increase your bookings with a measurable Google advertising campaign from Highly Persuasive.
HIGHLY PERSUASIVE
Hotel Marketing Agency in Thailand
Highly Persuasive is a direct response branding, marketing & advertising agency for hotels & resorts in Thailand. Based in Bangkok & Koh Samui, we help everyone from independent owners to hospitality groups create attention-grabbing brand experiences that boost your direct bookings & maximize your secondary revenue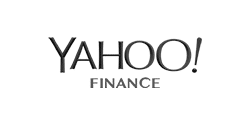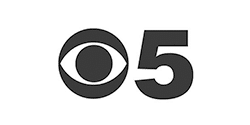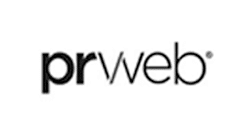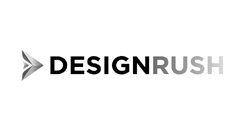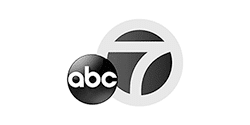 We believe that the secret to great hospitality marketing starts with an obsessive understanding of your customers. Highly Persuasive combines brand discovery, brand strategy & insight with direct response marketing & advertising to help hotels & resorts boost direct sales revenue.
Hotel Marketing Services in Thailand
Take back control of your bookings with hotel marketing & advertising services designed to drive more direct revenue

Boost your direct bookings and sales revenue with your website
Stand out & get your brand noticed with advanced hotel branding

Poweful suite of hospitality mangement software for hoteliers & managers

Get your property in front of active buyers on Google & Bing

Produce youtube & social media marketing videos to drive brand awareness amongst your audience

Track important data to boost your conversion rates & drive more revenue
Generate demand on Facebook & Instagram with social media advertising campagins

Capture the look, feel and mood of your brand with on-location photo shoots
Put strategy into action with wocial media marketing campagins designed for maxiumum engagement & reach across your target audience
Highly Persuasive is a Marketing, Advertising & Storytelling Agency for Hotels & Resorts
After more than two years of travel shut down, 'revenge travel' is emerging as a major trend in the United States. Revenge travelers are more likely to visit an exotic location, spend more money on travel, & indulge in services they otherwise wouldn't.
For hotel & hospitality brands, this means that storytelling is more important than ever before. Telling your brand story and differentiating from competitors by showing guests key parts of the experience ahead of time are no longer nice to have, they are essential for brands that want to capture revenge travelers in full force.
Highly Persuasive can help you reach new audiences & boost your direct booking revenue by converting your website into a booking engine for your direct response marketing & advertising campaigns.
Facebook Marketing
Instagram Marketing
Youtube Marketing
Direct Response Marketing
Influencer Marketing
Video Marketing
Affiliate Marketing
SEO/SEM
OTA Marketing
Email Marketing
Logo Design
Corporate Identity
Property Branding
Room Branding
Marketing Collateral
Website Design
Landing Page Design
Brand Strategy
Brand Discovery
Brand Activation
Buyer Personas
Audience Research
Property Management System
Commission Free Booking Engine
Online Travel Agency Integration
Reservation Channel Manager (300+ Channels)
Revenue Management
Payment Gateway
Financial Reporting
Third-Party App Integration
Google Advertising
Direct Advertising
OTA Advertising
Print Advertising
OOH Advertising
Digital Advertising
Search Advertising
Display Advertising

Remarketing

Outdoor Advertising
Brand Advertising
Brand Video
Brand Photography
Social Videos
Promo Videos
Staff Interviews
Commercials/Advertising
Video Profiles
Feature Spotlights
CSR Storytelling
Audience Engagement
FB/IG/ Stories
Social Contests
Social Giveaways
Influencer Collaboration
Property Spotlight Videos
Facebook/IG Live
Reputation Management
Hotel Marketing Agency Services
Brand Discovery | Brand Strategy | Brand Design | | Brand Messaging | Brand Activaton | Digital Marketing | PPC Advertising | Graphic Design | Social Media | Hotel Branding | Hotel Marketing | Hotel Brand Positioning | Video Production | Photography
REQUEST FREE CONSULTATION
HOTEL BRAND STRATEGY SESSION
Tell Us About Your Property
Answer a few quick questions about your property & we'll schedule your free hotel brand strategy session
REQUEST FREE CONSULTATION
We Work With All Types of Hotels & Resorts

Get Digital Marketing That's Custom Designed For Hotels & Resorts
Reach new guests in your target markets, drive brand awareness for your property & stay top of mind with digital marketing campaigns designed for hotels & resorts.
Our strategic approach to digital marketing for hospitality brands utilizes an omnichannel approach to objective-based marketing with each channel working to achieve channel-specific goals as well as working towards the big picture goal of increasing your bookings & direct sales revenue.
Each campaign is custom-designed for your property according to your objectives. In addition to revenue, we can also help you increase brand awareness, differentiate from competitors, & position your property as an exclusive getaway.
Showcase Your Property With Professional Brand Video & Photography Shot On Location
Our video production & photography team is available to shoot on location at your property in Thailand. Get professional-quality footage and photos you can use in your marketing & advertising campaigns to invoke curiosity & desire among your visitors.
Our experienced team of filmmakers & storytellers can capture your entire property on film. Get video walkthroughs and full photography packs for each one of your rooms, restaurant, bar, pool, fitness, grounds, aerial & more.
Generate Demand For Your Property & Stay Top Of Mind On Social Media
Drive brand awareness in your key markets & encourage your audience to engage with your brand on social media through a  strategic content mix of posts, photos, videos, graphics, articles, contests, giveaways & much more.
All of our social media content is designed specifically for your target audience and ties in directly with your business goals.
Whether that's sending traffic to your website, generating awareness of special offers & promotions, or direct bookings/purchases, our social media marketing team will design an omnichannel campaign that works for your business.
Request Your Free Social Media Consultation
Find areas of opportunities in your online presence
to boost engagement, increase reach & drive conversions
Get Your Brand In Front of New Audiences With Social Advertising
Amplify your messaging and creative  by boosting your impressions & reaching new markets, locales & audiences.
Test multi-variate testing & conversion optimization campaigns designed to find out what works & eliminate what doesn't.
Run direct response advertising campaigns on social media to find new customers & drive them to take action.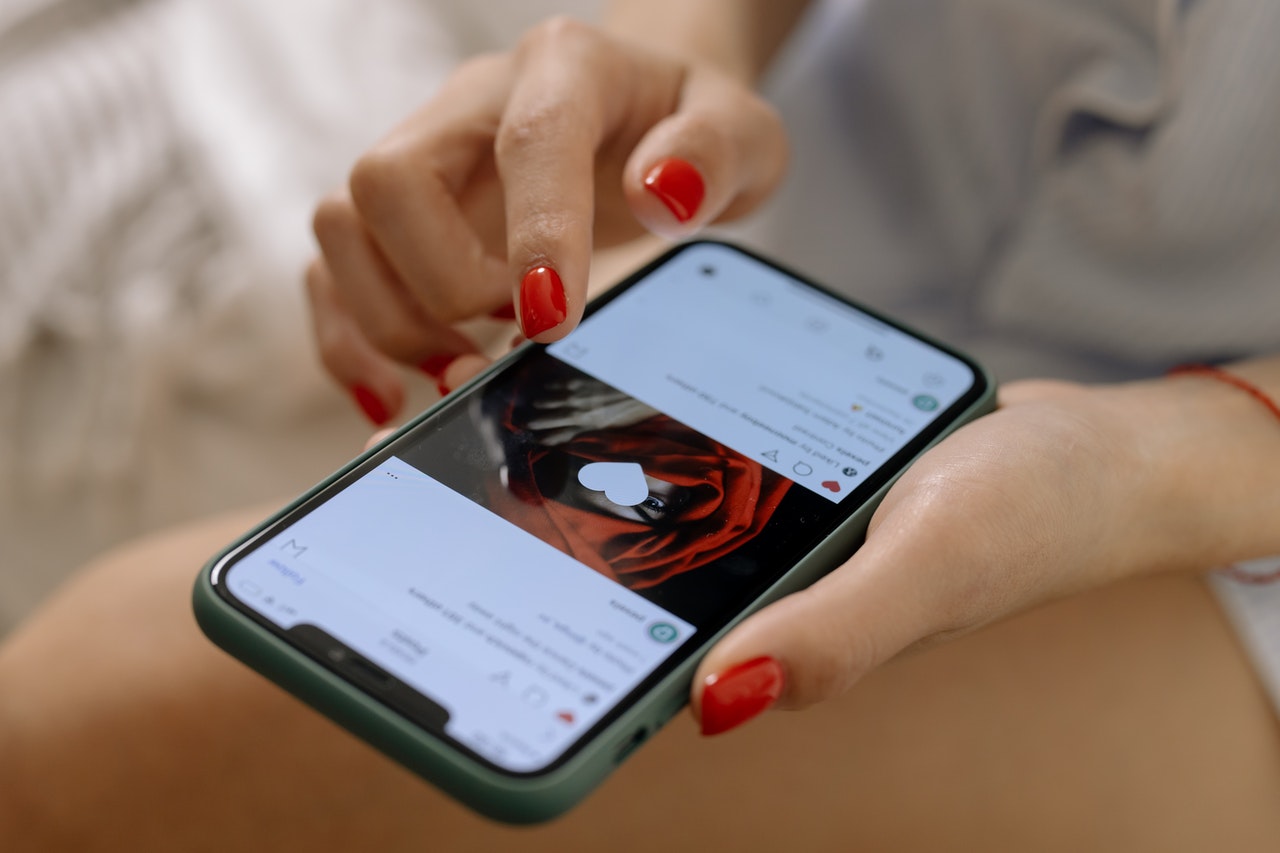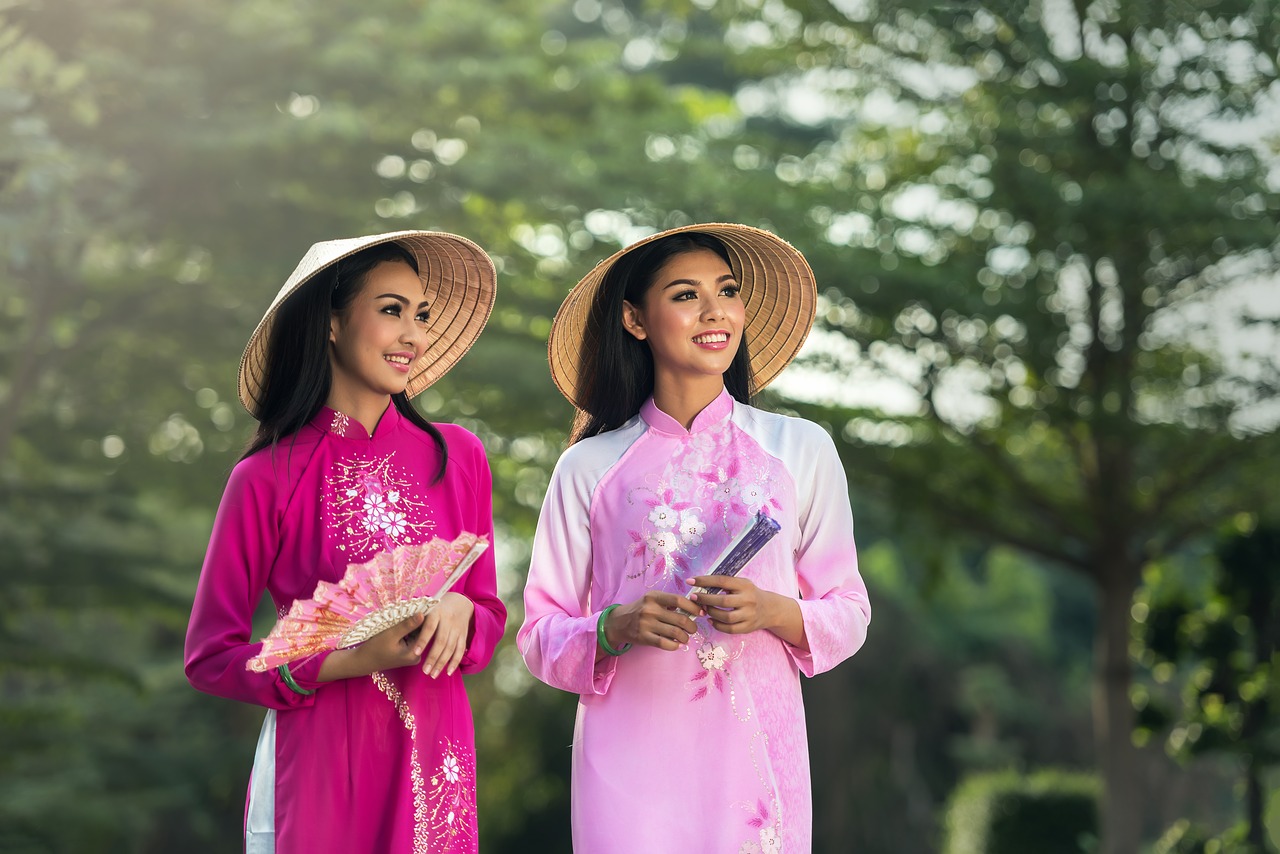 Promote Brand Awarness With Influencer & Celebrity Marketing
Consumers place greater trust in social media influencers than ever before. Tap into the power of influencers, micro-influencer & celebrity endorsements for your hotel/resort brand to drive more awareness & bookings.
Highly Persuasive helps you create strategic partnerships/sponsorships with local & international influencers that your target audiences are likely to know, like, and trust.
Maximize your marketing & advertising campaigns by integrating influencers into your brand and marketing intiaitives.
Digital Marketing Campaign Features For Hotels & Resorts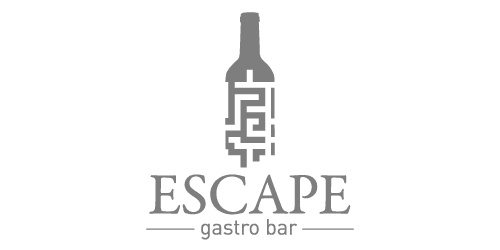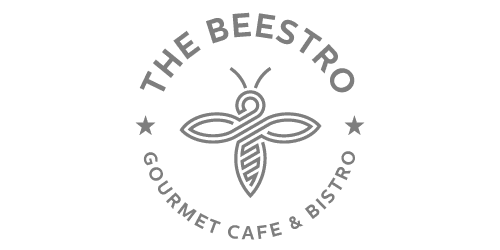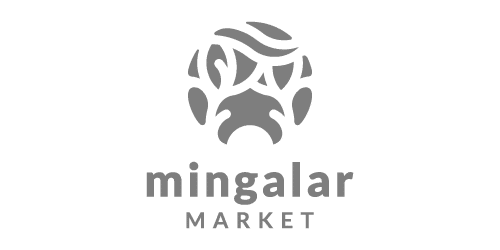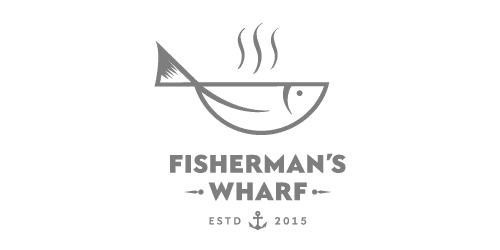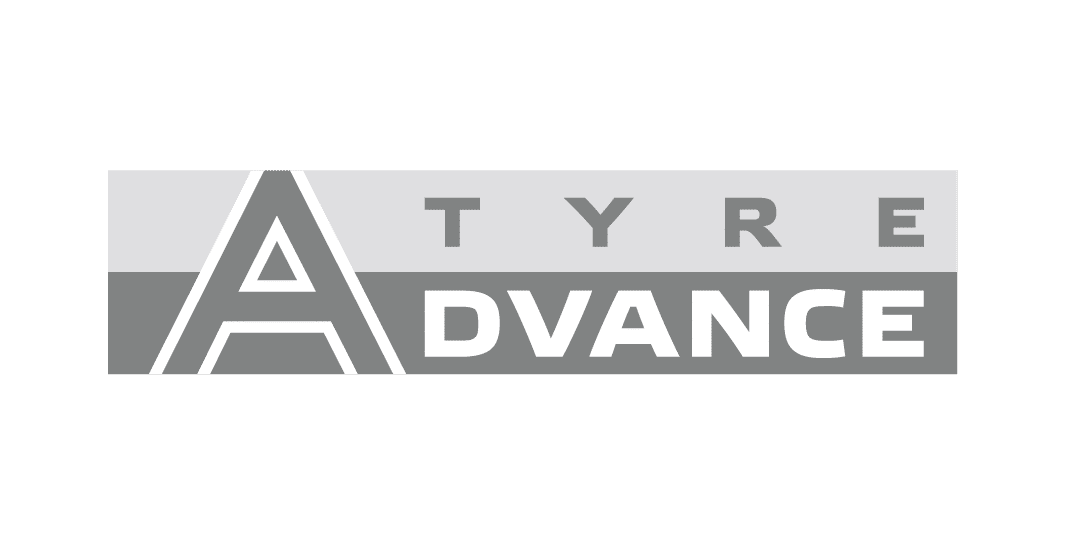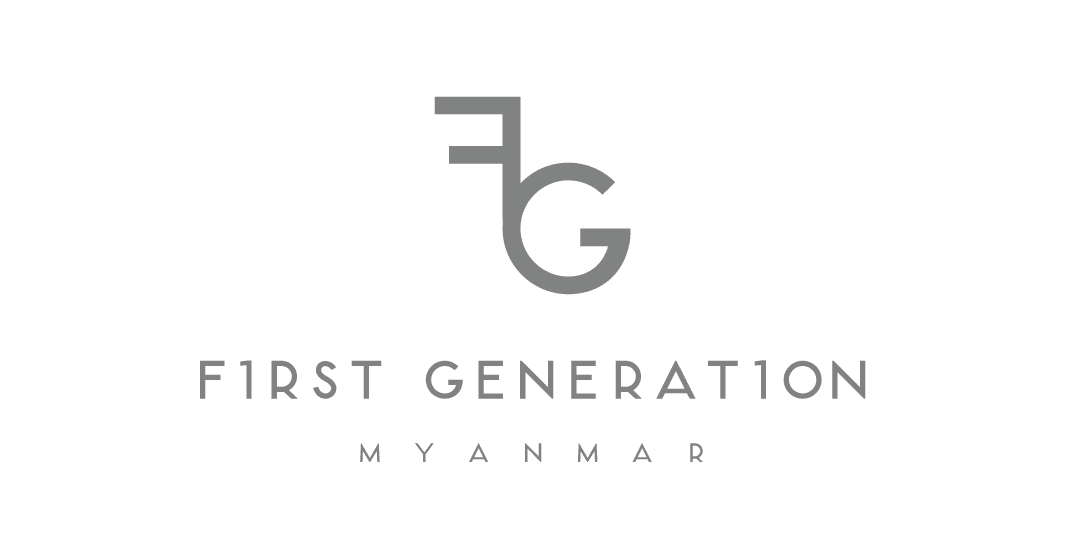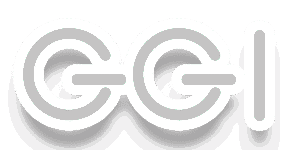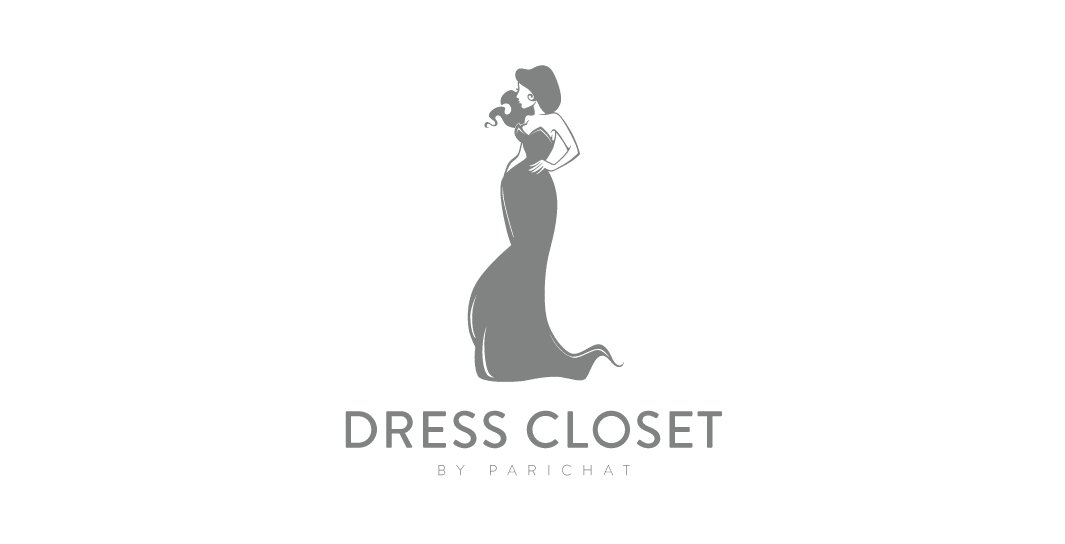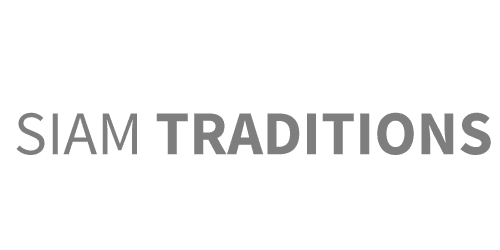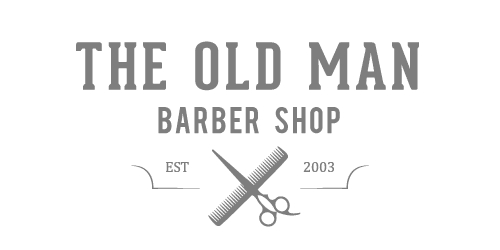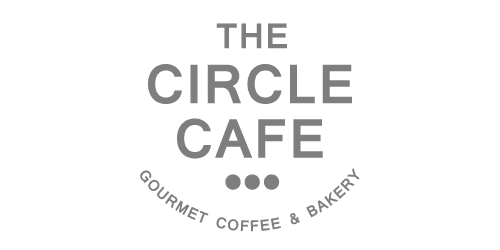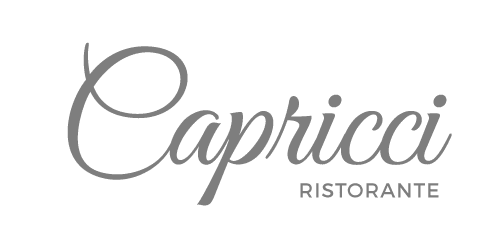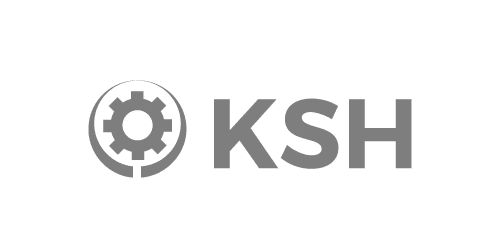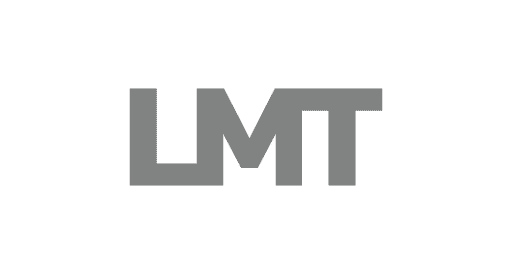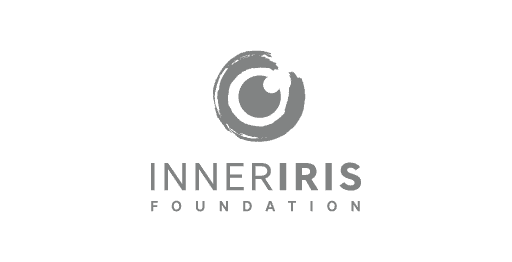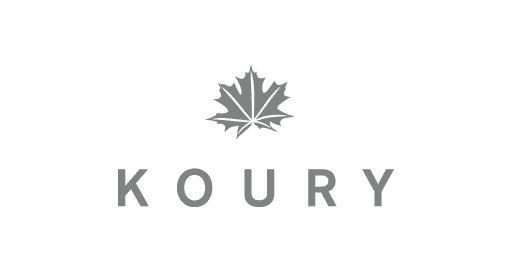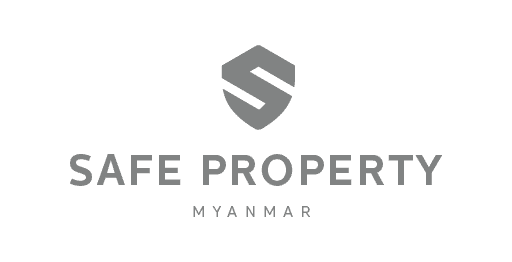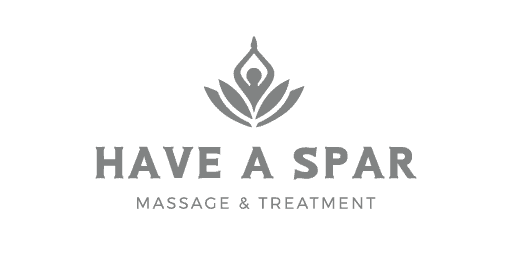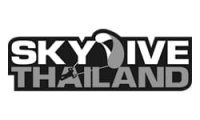 Great job with the new website as the old one took ages to load and didn't display correctly on mobile. I really like the layout and how it kind of 'flows'

Hassan Mirza

Owner - Have A Spar
The brand identity that Highly Persuasive developed & designed for us is exactly the type of image we wanted to convey for the Beestro. Highly recommended!

Christopher O'Leary

Co-Founder--The Beestro Bangkok
"We've been working with Highly Persuasive for almost 2 years many of our potential clients and guests visited our website & always comment on the website"

Aung Soe Kyaw

Director--GGI Myanmar
"Our monthly subscriptions for new customers signups increased substantially from 7 to 22 in the first month alone. This was almost exclusively due to the landing page redesign and subsequent graphic enhancements!"

Nat Silaporn

Marketing Manager-- Fitness First
"Our content marketing strategy was lacking in authenticity and value. We brought on Highly Persuasive as a marketing consultant who opened our eyes to the value of inbound marketing. As I write this (2 months post campaign), we have seen a dramatic increase in not only the quantity of organic traffic, but more importantly, the quality."

Phil Hobbing

Marketing Manager -- Alvarez & Marshall Singapore
"I find your services are amazing. You are way better than our local services. I find the money is worthy spent. We can always get what we want with you. Not so expensive. And very responsive."

Aung Thein

Managing Director - Kaung Swan Htet Trading Co.