HIGHLY PERSUASIVE
 Digital Marketing Agency in Bangkok, Thailand
Highly Persuasive is a Digital Marketing Agency Specializing In Online Revenue Creation for Small Business
Highly Persuasive helps small businesses in competitive industries create & maintain authority brands that stand out & get noticed online.
We understand the importance of first impressions and how they influence your customers' decision to buy. Our objective-driven approach to digital marketing services like social, content, SEO, email, conversion, design, branding & advertising is focused on helping you boost your online revenue by converting your website into a sales, marketing & lead generation system.
Play Video
WATCH VIDEO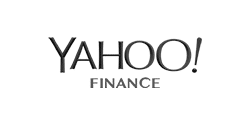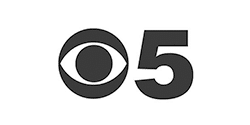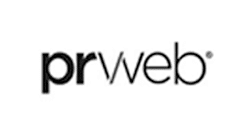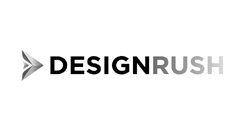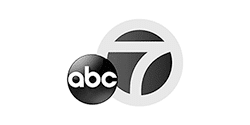 We believe that the secret to building a great brand starts with an obsessive understanding of your customers & what they're trying to achieve. If you understand your customer's needs, wants & desires, you can design branding & marketing experiences that guide them throughout the buyer's journey.
Digital Marketing Services in Thailand
Highly Persausive offers integrated digital branding, design, marketing & advertising services engineered to make a great first impression & help you stand out from everyone else

Strategic branding is where strategy & messaging meet design. Ceate a new & fresh brand identity that takes the essence of what makes your business unique and amplify it
Get your business on the first page of google and connect with people in your service area searching for the services you sell.

Make more money from existing campagins by improving the performance of advertising & lead generation conversion rates. Even small changes can lead to massive results

Omni-channel digital marketing campaigns that work together across channels to achieve your marketing & sales objectives

Capture the essence of your business on film & design brand narratives for your audience with professional video production services for business
Monitor your online reputation & brand presence in order to effectively manage press, customer feedback, and other online opportunities
Conversion focused marketing websites that position your brand as an authority & drive visitors to take action

Get your business in front of active buyers to scale up your brand awareness & drive sales revenue

Stay top of mind with yoru audience & find new customers with a strategic marketing campagin on social media
Highly Persuasive is a Digital Agency in Thailand Focused On Revenue Generation For Your Business
Highly Persuasive creates objective-driven direct response marketing & advertising campaigns for small business. We're a digital-first agency focused on helping brands create value-driven experiences with their audiences that advance customers through the buyer's journey – one step at a time.
What we can help you achieve
Brand Discovery | Brand Strategy | Brand Design | | Brand Messaging | Brand Activaton | Digital Marketing | PPC Advertising | Graphic Design | Social Media | B2B Branding | B2B Marketing | Brand Position | B2B Companies | B2B Brand Strategy
Increase in Social Media Followers
Increase in Organic Search Traffic (SEO)
Increase in Direct Bookings
Increase In Organic Search Traffic (In 90 Days)
Increase in occupancy rate (in 90 Days)
Content Marketing
Email Marketing
Social Media Marketing
SEO / SEM
Website Design/Redesign
Conversion Optimization
Google Advertising
Social Advertising
Youtube Marketing
Logo Design
Corporate Identity
Property Branding
Room Branding
Marketing Collateral
Website Design
Landing Page Design
Brand Strategy
Brand Discovery
Brand Activation
Buyer Personas
Audience Research
Google Advertising
Facebook Advertising
Instagram Advertising
Youtube Advertising
Direct Response Advertising
Print Advertising
Digital Advertising
Search Advertising
Display Advertising

Remarketing Ads

Digital Signage
Brand Advertising
Brand Video
Brand Photography
Social Videos
Promo Videos
Staff Interviews
Commercials/Advertising
Video Profiles
Feature Spotlights
CSR Storytelling
Audience Engagement
FB/IG/ Stories
Social Contests
Social Giveaways
Influencer Collaboration
Property Spotlight Videos
Facebook/IG Live
Reputation Management
Posters / Banners / Flyers
Catalogs
Brochures & Labels
Packaging
Event Signage
Point of Sale
Vehicle Wraps
Signage & Wayfinding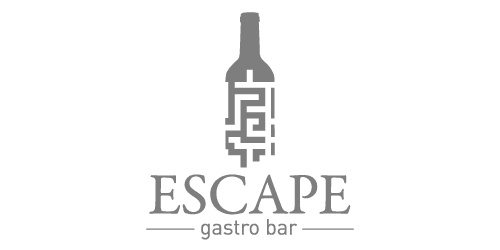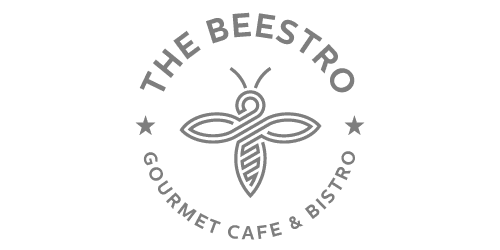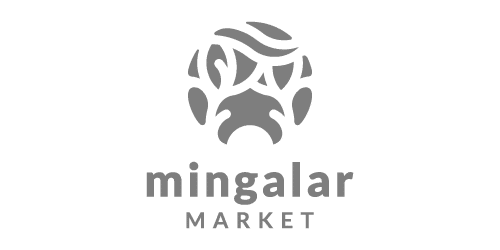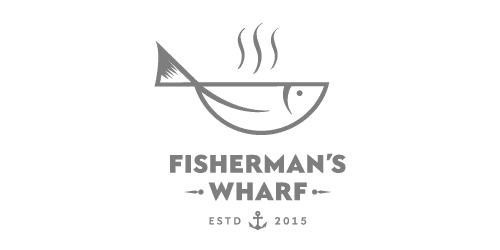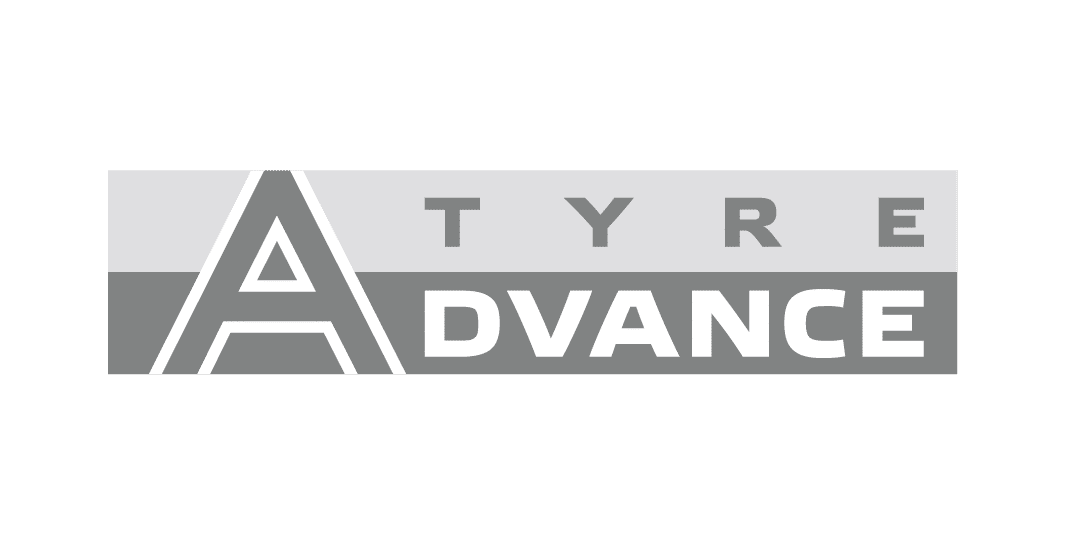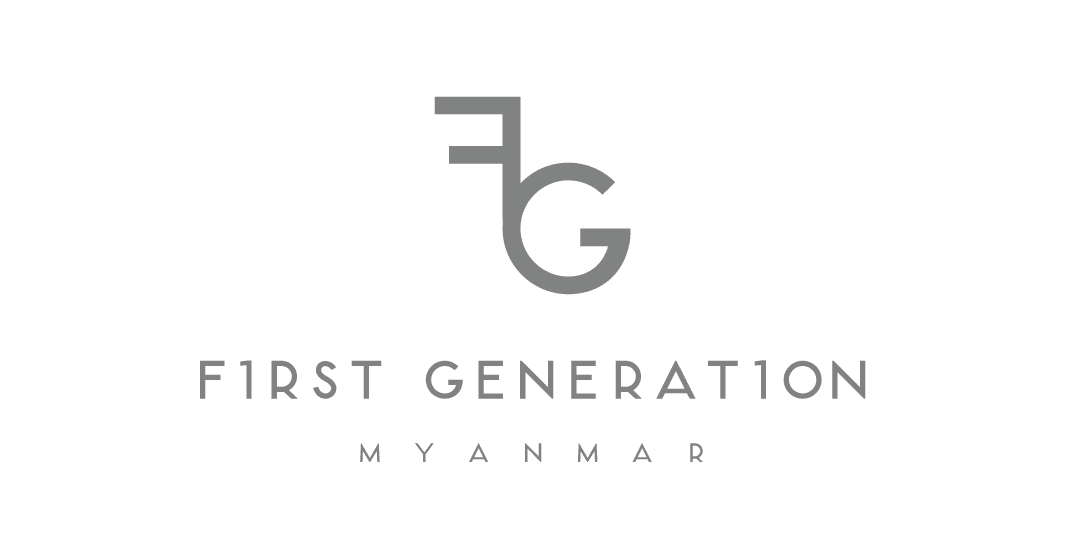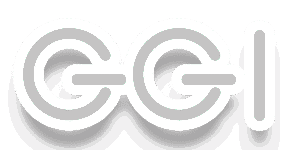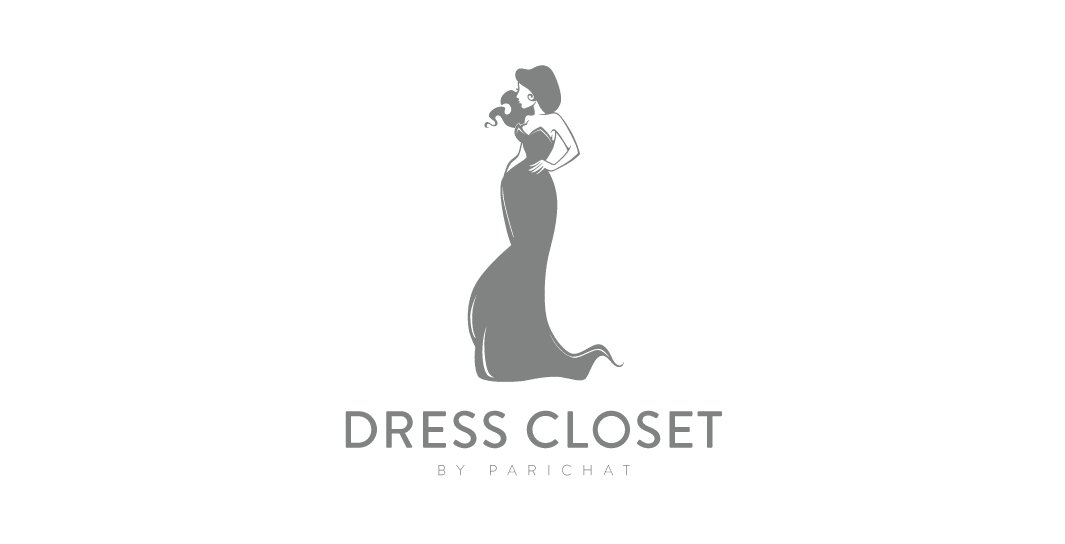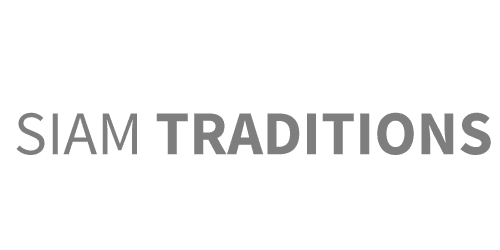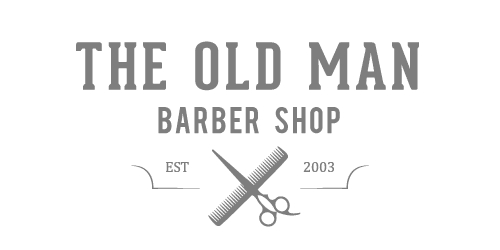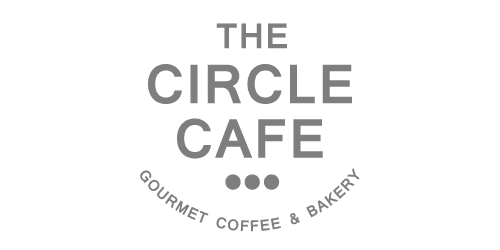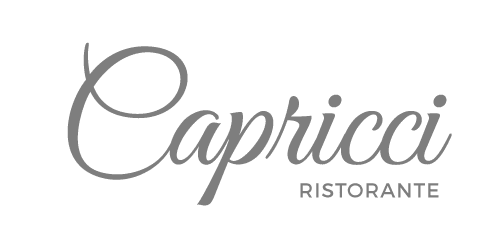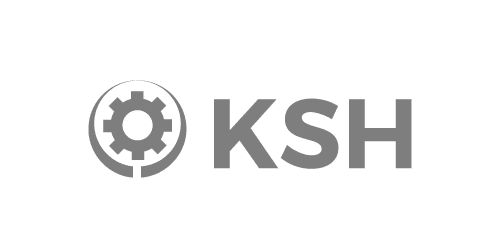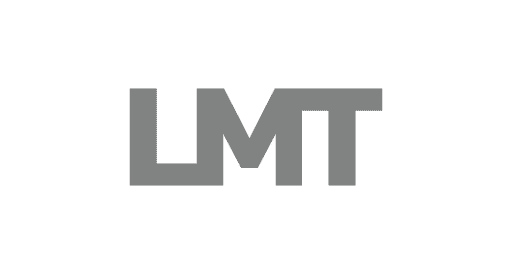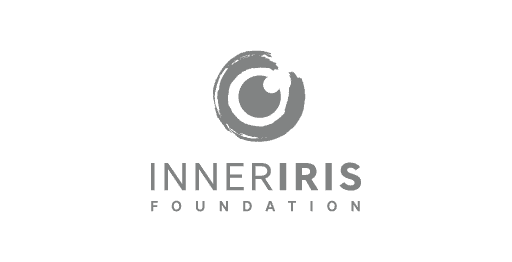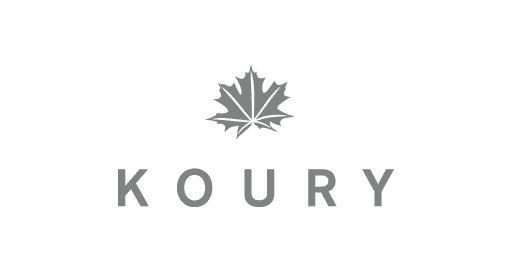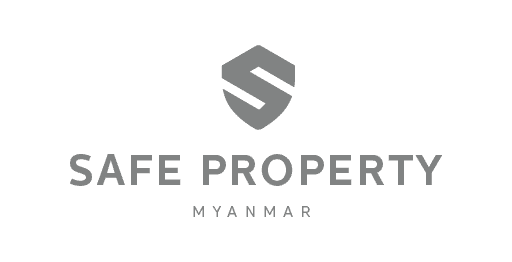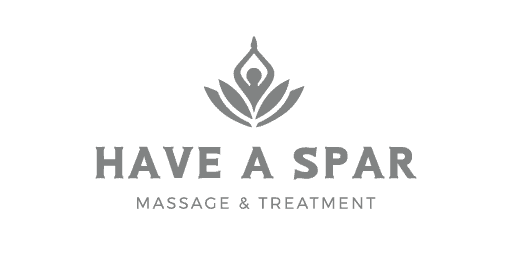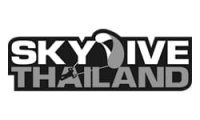 The brand identity that Highly Persuasive developed & designed for us is exactly the type of image we wanted to convey for the Beestro. Highly recommended!

Christopher O'Leary

Co-Founder--The Beestro Bangkok
"We've been working with Highly Persuasive for almost 2 years many of our potential clients and guests visited our website & always comment on the website. "

Aung Soe Kyaw

Director--GGI Myanmar
"Our monthly subscriptions for new customers signups increased substantially from 7 to 22 in the first month alone. This was almost exclusively due to the landing page redesign and subsequent graphic enhancements!"

Nat Silaporn

Marketing Manager-- Fitness First
"Our content marketing strategy was lacking in authenticity and value. We brought on Highly Persuasive as a marketing consultant who opened our eyes to the value of inbound marketing. As I write this (2 months post campaign), we have seen a dramatic increase in not only the quantity of organic traffic, but more importantly, the quality."

Phil Hobbing

Marketing Manager -- Alvarez & Marshall Singapore
"I find your services are amazing. You are way better than our local services. I find the money is worthy spent. We can always get what we want with you. Not so expensive. And very responsive."

Aung Thein

Managing Director - Kaung Swan Htet Trading Co.