HIGHLY PERSUASIVE
Strategic Branding & Digital Marketing Agency in Bangkok, Thailand
Highly Persuasive is a Digital Marketing Agency Specializing In Online Revenue Creation for Small Business
Highly Persuasive helps small businesses in competitive industries create & maintain authority brands that stand out & get noticed online.
We understand the importance of first impressions and how they influence your customers' decision to buy. Our objective-driven approach to digital marketing services like social, content, SEO, email, conversion, design, branding & advertising is focused on helping you boost your online revenue by converting your website into a sales, marketing & lead generation system.
WATCH VIDEO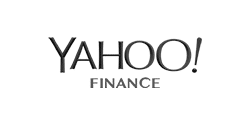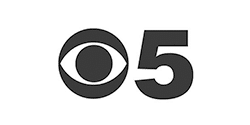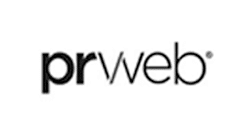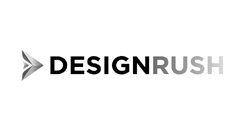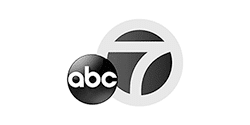 We believe that the secret to building a great brand starts with an obsessive understanding of your customers & what they're trying to achieve. If you understand your customer's needs, wants & desires, you can design branding & marketing experiences that guide them throughout the buyer's journey.
Digital Marketing Services for Small Business
Integrated digital branding, design, marketing & advertising services engineered to make a great first impression & help you stand out from everyone else
We're a Creative Agency For Small Business Specializing in Branding, Marketing, Lead Generation & Advertising
Highly Persuasive creates objective-driven direct response marketing & advertising campaigns for small business. We're a digital-first agency focused on helping brands create value-driven experiences with their audiences that advance customers through the buyer's journey – one step at a time.
What we can help you achieve
Brand Discovery | Brand Strategy | Brand Design | | Brand Messaging | Brand Activaton | Digital Marketing | PPC Advertising | Graphic Design | Social Media | B2B Branding | B2B Marketing | Brand Position | B2B Companies | B2B Brand Strategy
REQUEST A FREE CONSULTATION
Logo Design
Corporate Identity
Event / Exhibition Design
Print Advertising
Packaging Design
Website Design
Brand Guidelines
Paid Lead Generation
Organic Lead Generation
Search Advertising
Display Advertising

Remarketing

Local Advertising
Print Advertising
Posters – Banners
Mass Transit
Editorial
Digital Signage
Content Marketing
Email Marketing
Social Media Marketing
SEO / SEM
Landing Pages
PPC Advertising
Consulting
Packaging Design
Event & Tradeshow Design
Stationery
Editorial
Point of Sale
Vehicle Wraps
Signage & Wayfinding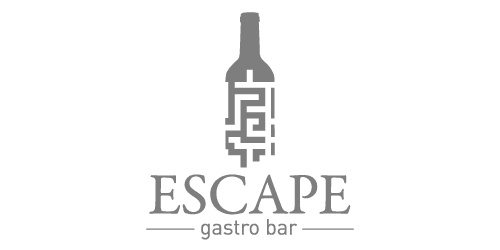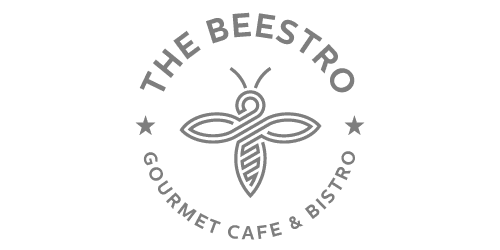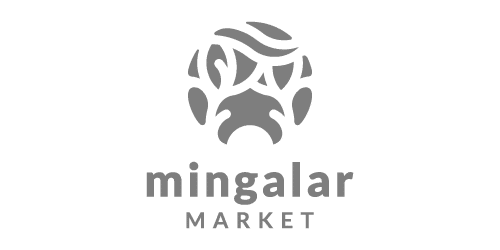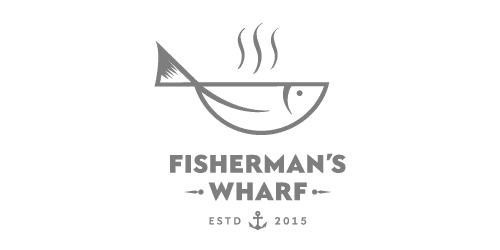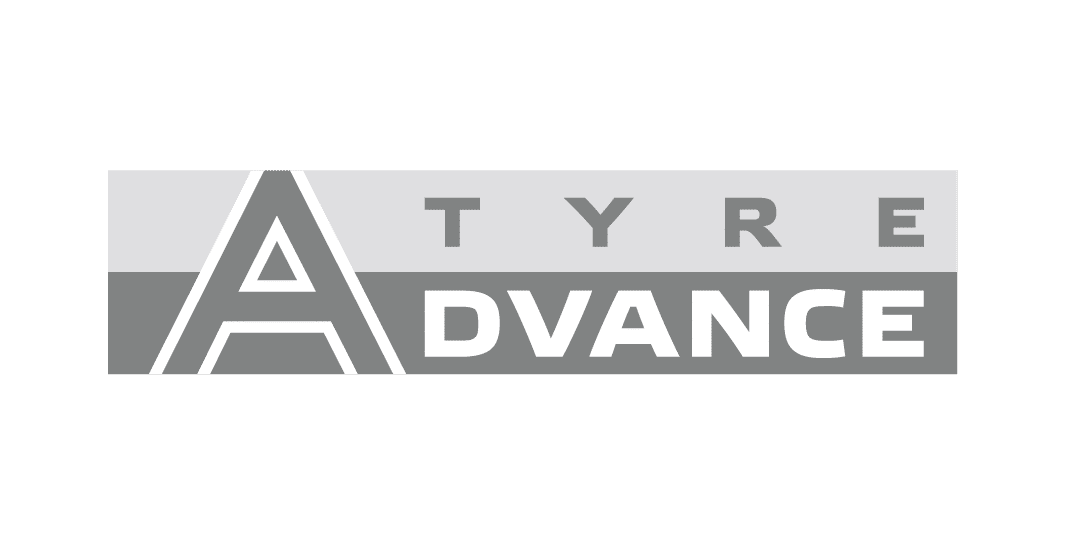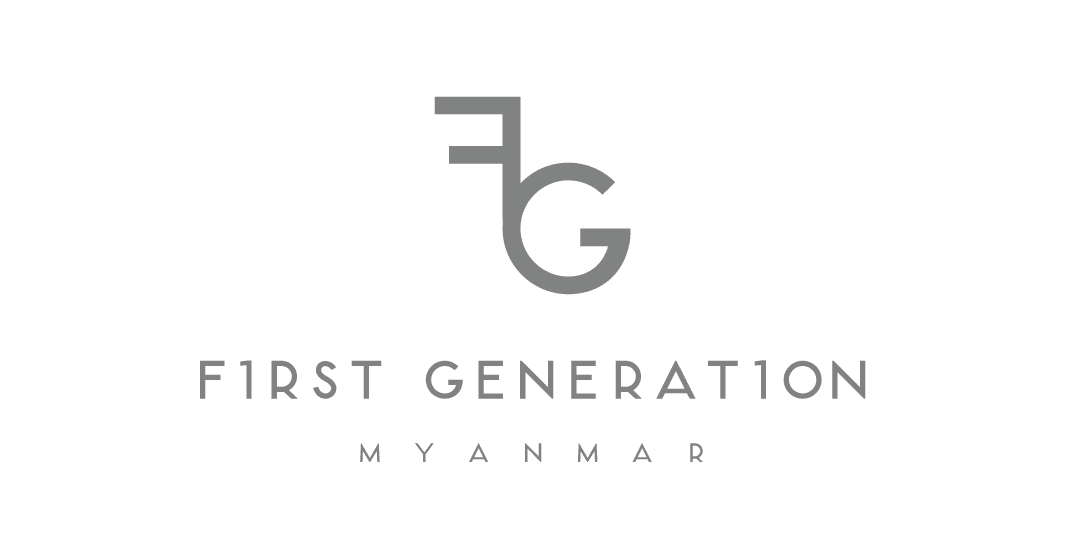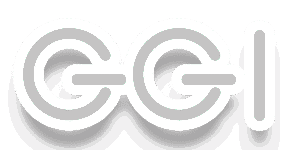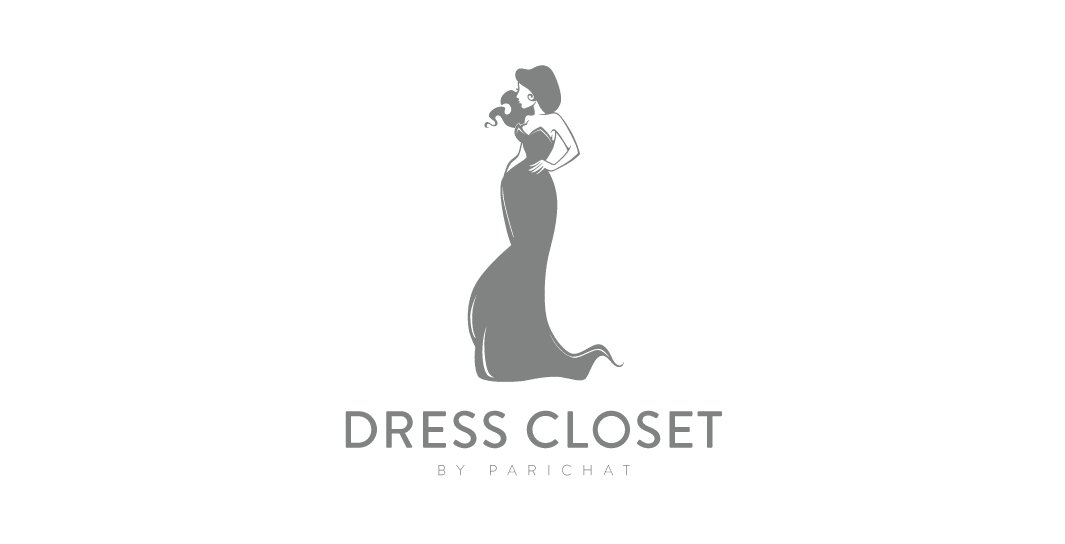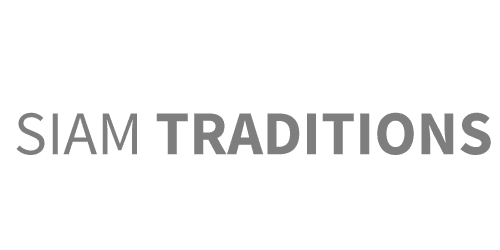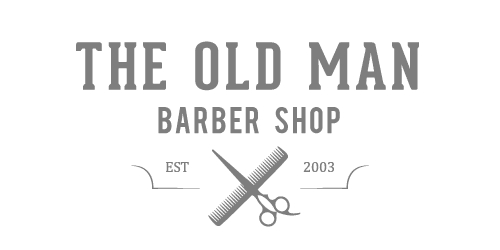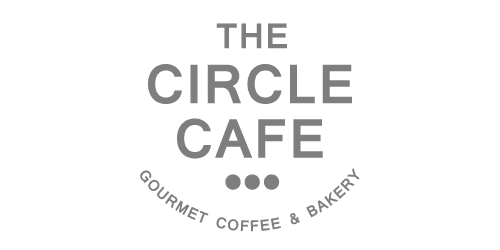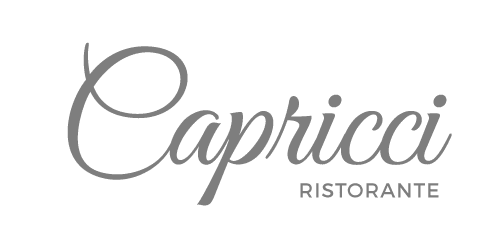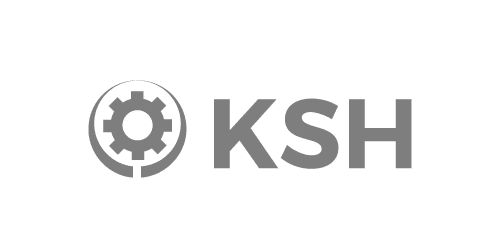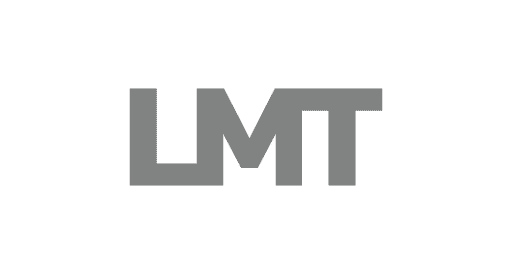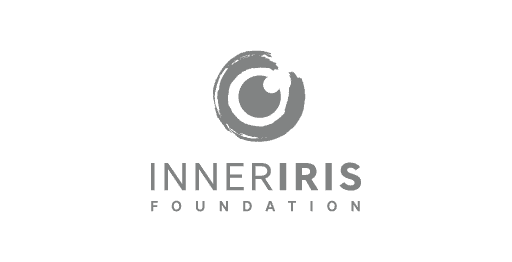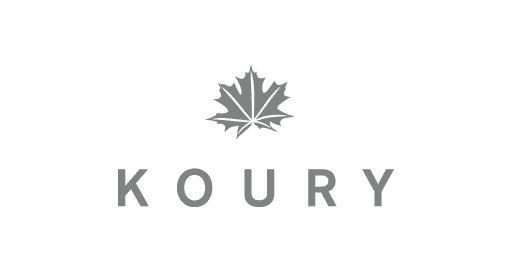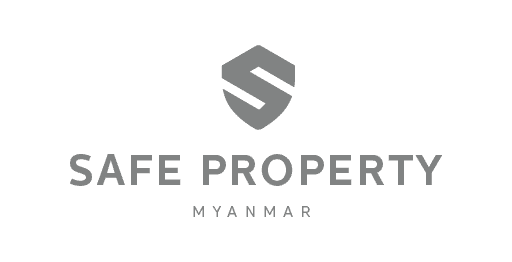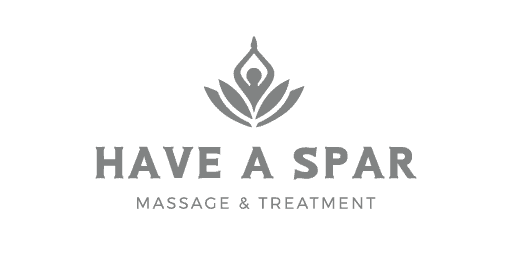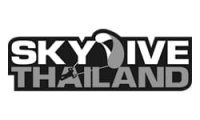 The brand identity that Highly Persuasive developed & designed for us is exactly the type of image we wanted to convey for the Beestro. Highly recommended!

Christopher O'Leary

Co-Founder--The Beestro Bangkok
"We've been working with Highly Persuasive for almost 2 years many of our potential clients and guests visited our website & always comment on the website. "

Aung Soe Kyaw

Director--GGI Myanmar
"Our monthly subscriptions for new customers signups increased substantially from 7 to 22 in the first month alone. This was almost exclusively due to the landing page redesign and subsequent graphic enhancements!"

Nat Silaporn

Marketing Manager-- Fitness First
"Our content marketing strategy was lacking in authenticity and value. We brought on Highly Persuasive as a marketing consultant who opened our eyes to the value of inbound marketing. As I write this (2 months post campaign), we have seen a dramatic increase in not only the quantity of organic traffic, but more importantly, the quality."

Phil Hobbing

Marketing Manager -- Alvarez & Marshall Singapore
"I find your services are amazing. You are way better than our local services. I find the money is worthy spent. We can always get what we want with you. Not so expensive. And very responsive."

Aung Thein

Managing Director - Kaung Swan Htet Trading Co.