Get The Brand Strategy
Planning Checklist
Planning out your brand strategy can feel daunting, but it doesn't have to be!
We created this brand planning template for business owners & business leaders that need to simplify the brand development process to make it more strategic & effective.
This checklist will help you:
• Plan your brand strategy outline from a bird's eye view
• Understand which brand elements are most important
• Narrow focus to what you need now vs later
DOWNLOAD IT NOW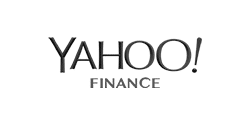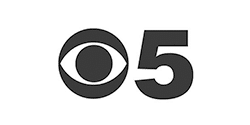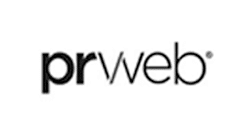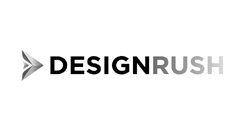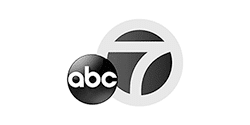 We believe that every great brand starts with a deep understanding of its customers. Discovering their needs, wants & desires, our brand experiences are designed to act as a natural guide through the buyer's journey.
Download Brand Strategy Checklist
[gravityform id="12″ title="false" description="false" ajax="false"]
The brand identity that Highly Persuasive developed & designed for us is exactly the type of image we wanted to convey for the Beestro. Highly recommended!

Christopher O'Leary

Co-Founder--The Beestro Bangkok
"We've been working with Highly Persuasive for almost 2 years many of our potential clients and guests visited our website & always comment on the website"

Aung Soe Kyaw

Director--GGI Myanmar
"Our monthly subscriptions for new customers signups increased substantially from 7 to 22 in the first month alone. This was almost exclusively due to the landing page redesign and subsequent graphic enhancements!"

Nat Silaporn

Marketing Manager-- Fitness First
"Our content marketing strategy was lacking in authenticity and value. We brought on Highly Persuasive as a marketing consultant who opened our eyes to the value of inbound marketing. As I write this (2 months post campaign), we have seen a dramatic increase in not only the quantity of organic traffic, but more importantly, the quality."

Phil Hobbing

Marketing Manager -- Alvarez & Marshall Singapore
"I find your services are amazing. You are way better than our local services. I find the money is worthy spent. We can always get what we want with you. Not so expensive. And very responsive."

Aung Thein

Managing Director - Kaung Swan Htet Trading Co.